The compact combination of power and style
Make the most of your kitchen space with a microwave that includes a fan oven and grill too. Part of the Electrolux compact range, our combi microwave lets you defrost, heat, roast, crisp and brown – all in one versatile, stylish design.
Merge cooking methods for quicker meals
Combine two types of power at once – traditional oven and microwave – to cook faster. The microwave shortens cooking times while the fan browns and preserves texture simultaneously, making tempting meals in a fraction of the usual time.
Immediate feedback on how your dish is doing
Just shoot one quick glance at this microwave's clear digital display and you'll get immediate feedback on how your dish is doing.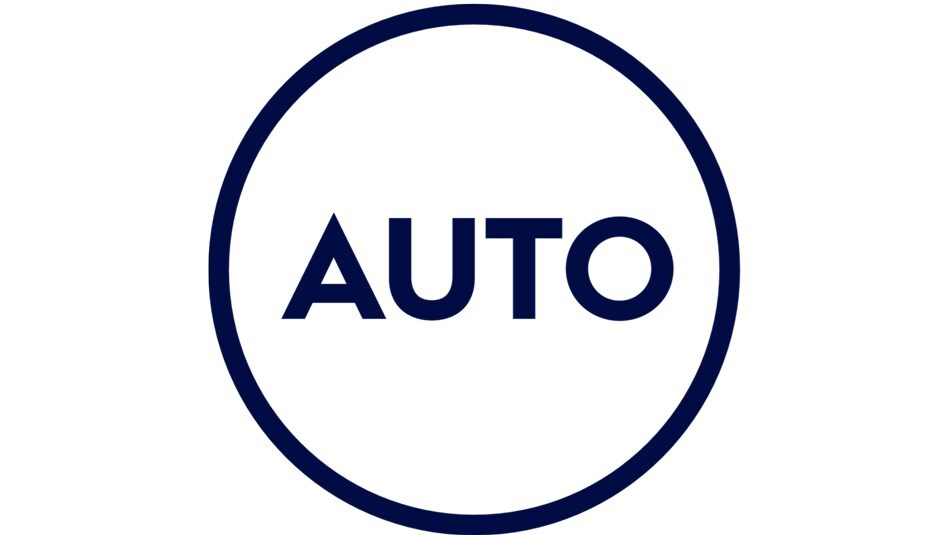 Cook without thinking using the auto-programs
When you're having a busy day, just take advantage of these auto-programs. They make sure you always use the right power levels, reducing the risk of mistakes.
More flexibility on when to decide what to cook for dinner
Ingredients still in the freezer? With the intuitive power settings on this microwave, you can defrost food quickly, whenever you want, so it's ready when you are.
Features
LED display

Appliance H×W×D (mm): 388 × 595 × 470


For built-in in 60 cm wide kitchen furniture

Turntable diameter and material: 315 mm, Glass

Microwave power: 900 watts, 9 levels

Door opening mechanism: Push control


Built-in possibilities in combination with other appliances: Below worktop | Over oven


Cooking modes: Convection|Grill|Microwave|Microwave & Convection|Microwave & Grill
Tech specification
Main colour: Stainless steel

Cavity material: Stainless steel

Cord length (m): 1.3

Included accessories: Grill Rack

Total wattage (W): 1450

Voltage (V): 230

Required Fuse: 10

Country of origin: CN

Net product weight (kg): 21

Dimensions H×W×D in mm: 388 × 595 × 470