7/4kg PerfectCare 700 washer dryer
Your clothes, cleaned and dried in one go
Our PerfectCare 700 washer dryer cleans your clothes in one convenient dry-to-dry cycle. Its DualCare system detects the fabric type and load weight, then adjusts the temperature and drum movement to provide the utmost care for every item. Ensuring fabrics look and feel like new for longer.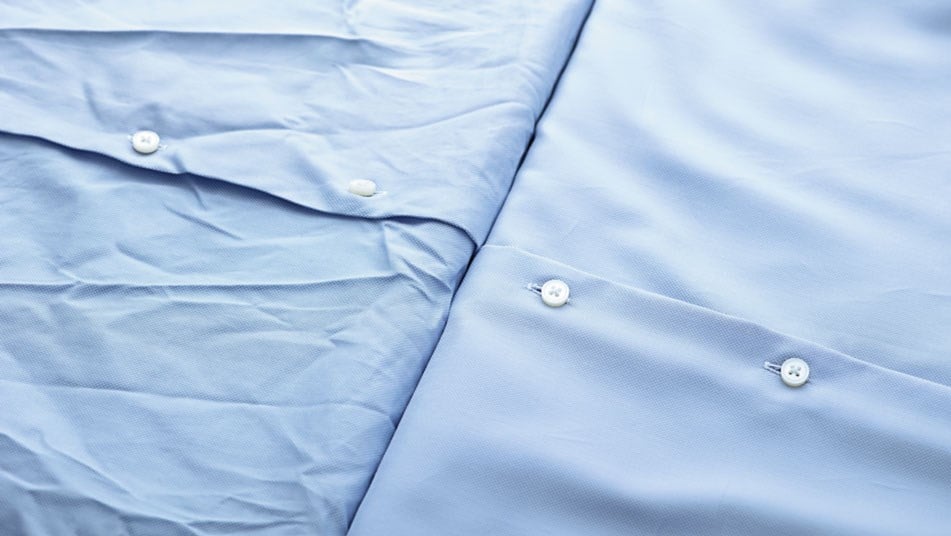 The ideal cycle settings with DualCare
Our DualCare System automatically adjusts cycles to fabric types and load weights. So that clothes can be cared for at just the right temperatures with optimised drum movements. Washing then drying in one streamlined process. So that each item retains its look, feel and quality over time.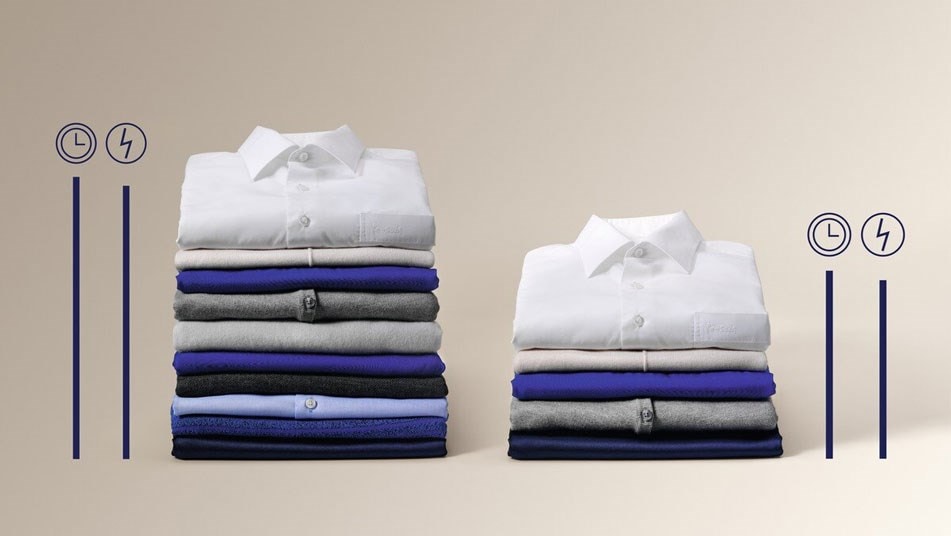 Customised cleaning with SensiCare
Our SensiCare System weighs each load and automatically adjusts the cycle, so that your clothes are cleaned for just the right amount of time. Preventing overwashing and ensuring items retain their look and feel for longer.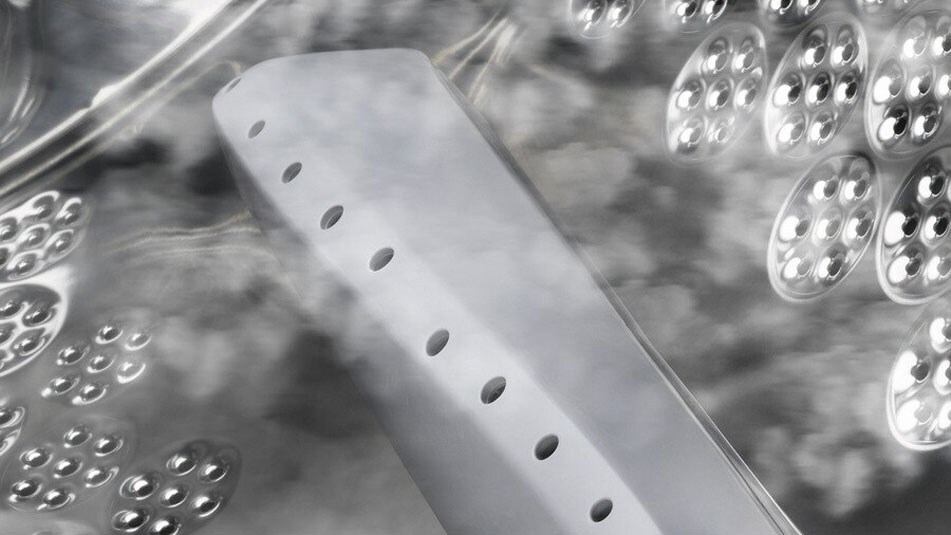 Fabrics, refreshed with SteamCare
Our SteamCare programme restores your clothing with steam, reducing wrinkles and minimising the need to iron. So that garments retain their shape and texture for longer. What's more, our FreshScent system combines fragrance with gentle steam to refresh fabrics between washes.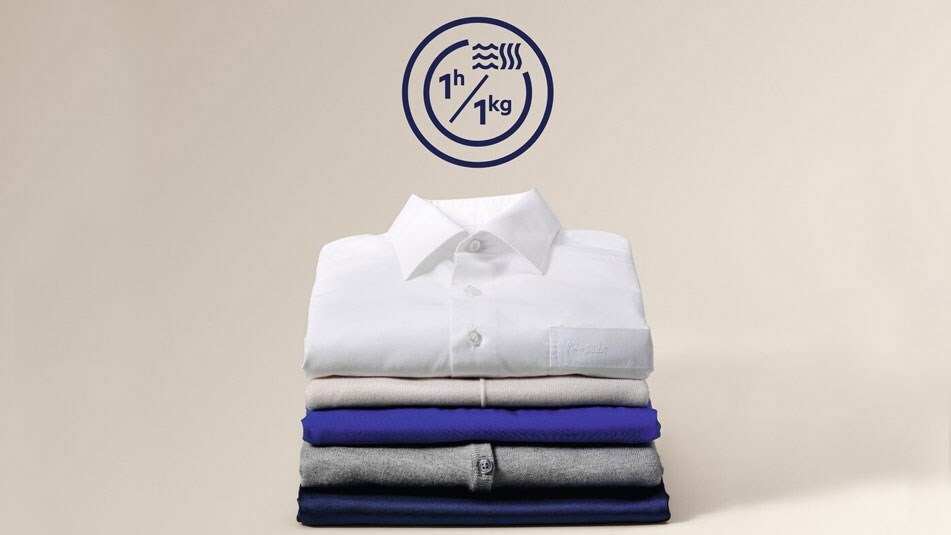 Clean clothes quickly with the Non-Stop 60-Minute Programme
Our Non-Stop 60-Minute Programme washes and dries small loads in just one hour for an extremely fast and efficient cycle. So you can have your clothes effortlessly cleaned and cared for when you want them.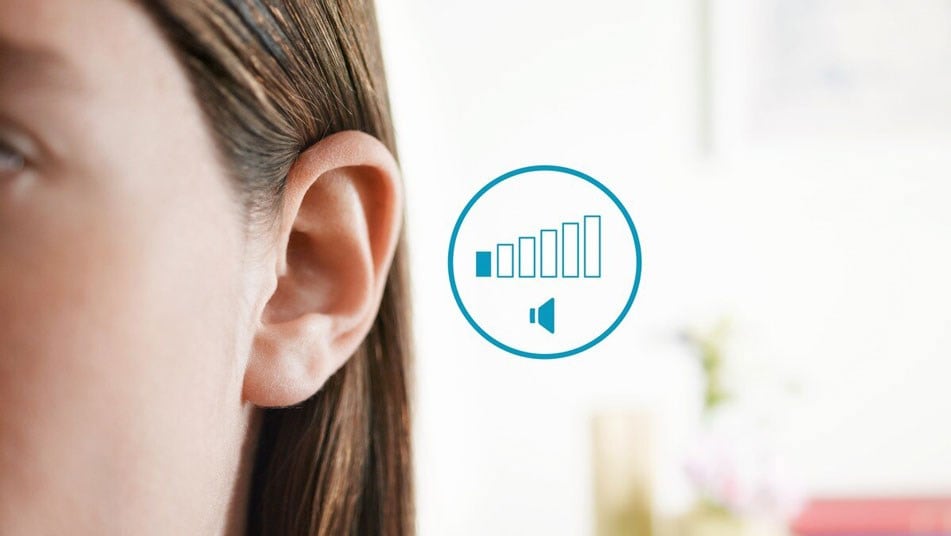 Enjoy a peaceful home with our quiet washer dryer
Washer dryers from Electrolux are designed to perform quietly. This means that you can run a cycle while maintaining a calm and comfortable environment.
Features
Automatic drying

Accessory included for optimal use of liquid detergents

Out of balance control of the drum load

Wool program that allows 'wool' labelled items to be washed by machine

Max. spin speed: 1600 rpm


Feet: 4 adj feet


Condense dryer: The moisture is condensed into a water container, no air evacuation needed


Appliance H×W×D (mm): 820×596×544


Drying capacity: 4kg


Washer-dryer for fully integrated installation

Programs: Delicates|Wool|Steam|Spin/Drain|Rinse|Machine Allergy|Sport Wear|Outdoor|Denim|One GO 1h 1kg|Cottons|Cotton ECO|Synthetics

Tech specification
Main colour: White

Panel colour: White

Voltage (V): 220-240

Frequency (Hz): 50

Energy class: A

Load Capacity kg (Wash): 7

Drying capacity (kg): 4

Dryer Type: Water condense

Motor system: Permanent Magnet

Connected Load: 2000

Cord length (m): 1.5

Width (mm): 145

Depth (mm): 130

Net product weight (kg): 71.5

Dimensions W×D×H in mm: W596 × D544 × H820