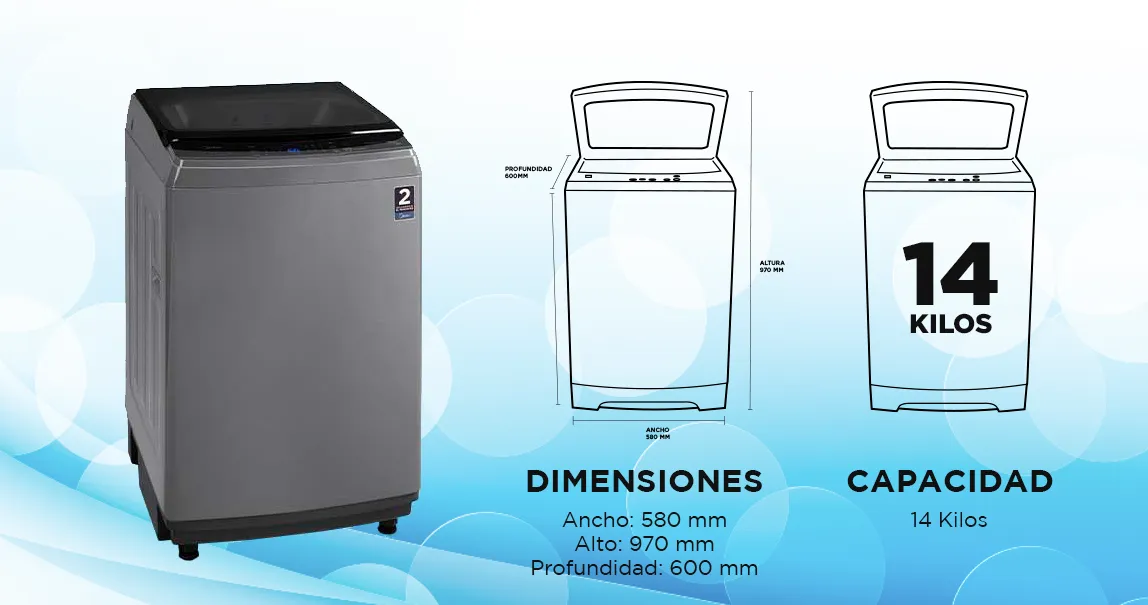 Health guard
Increase wash time, rinse times, dehydration time, etc. It makes clothes cleaner and healthier.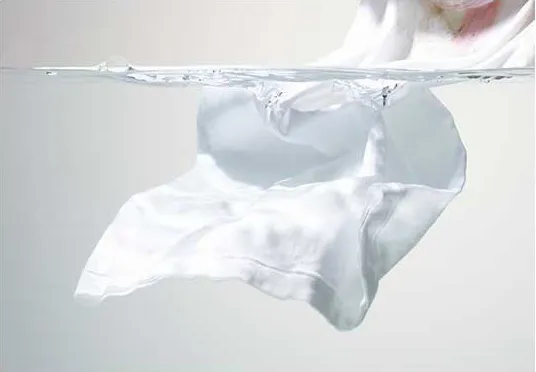 One Touch Smart Fuzzy
Smart one-touch full wash.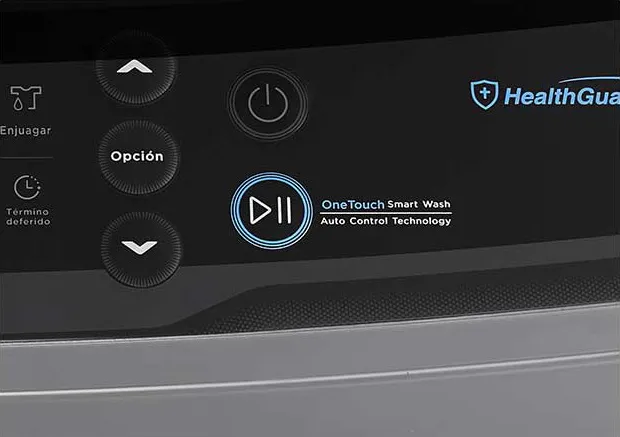 Air dry
It uses dry air to pre-dry clothes with less energy consumption.
Favourite
The function that allows you to save the desired and most used washing and drying settings as one more program.
Stainless steel drum
Stainless steel drum for greater resistance, durability and hygiene when washing.
Strong glass
High resistance tempered glass window.

Self Balance
Ensures a spin with less vibration and noise.
Water drop drum
Tumbler with water drop-shaped design for greater washing and spinning efficiency and better care of clothes.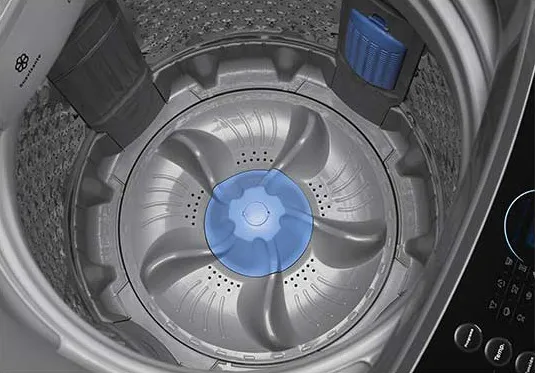 Soft close
Soft close lid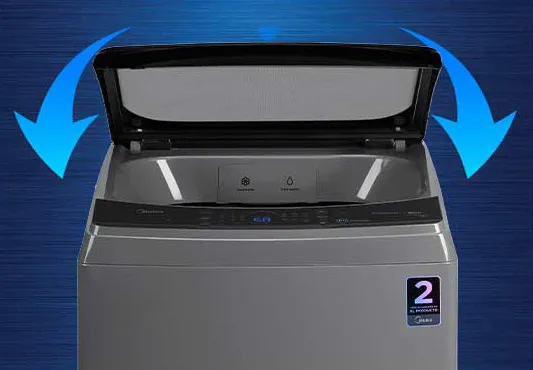 Fast Clean System
Quick wash function to shorten the time of the chosen wash program.
Smart Water Level
Automatically adjusts the water levels for soaking, washing and rinsing, optimizing your consumption.
Self Clean
Self-cleaning program to clean the drum.
Midea Motor Technology
Reliable, highly durable motor