Full Safety
Midea Cooktops feature a flame failure safety device fitted to each individual burner. If the flame is accidently extinguished, the device will block the gas flow to the individual burner.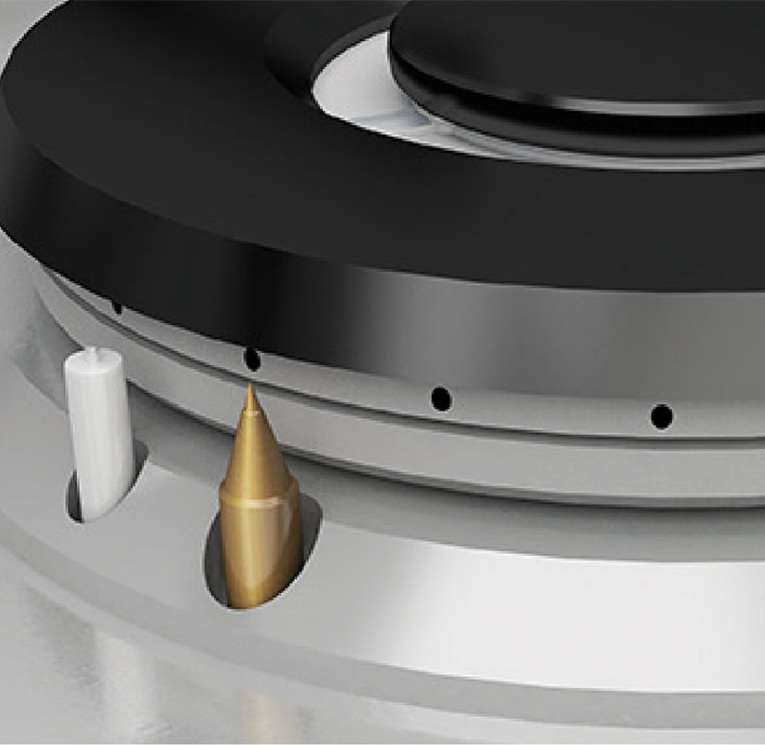 Cast Iron Pan Support
Further enhancing the safety of Midea cookers, cast iron pan support is stylishly designed to provide maximum stability. The cooktops can heat pots and pans of all sizes without the risk of tilting, sliding or moving.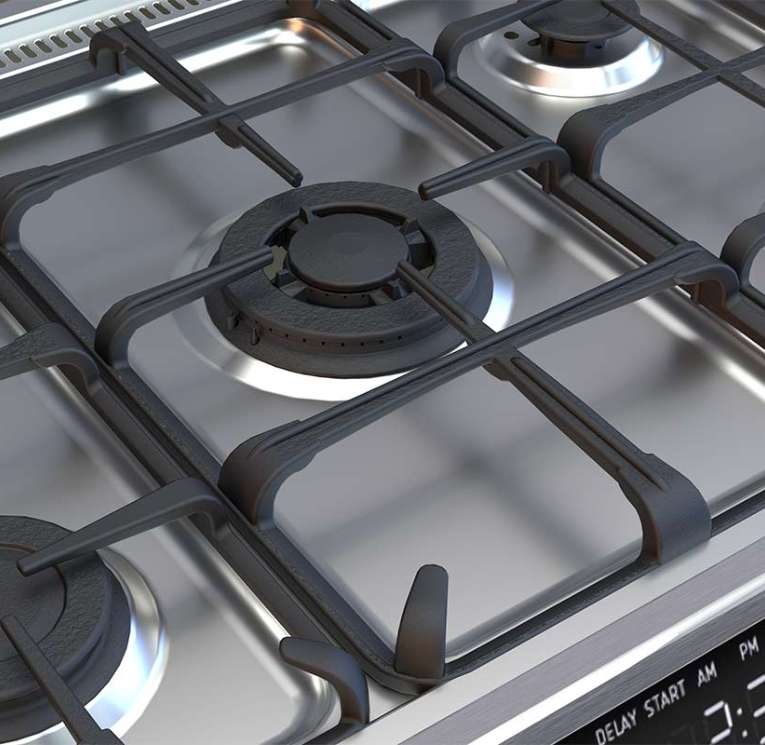 Large Capacity
Freestanding ovens are designed to provide increased capacity to accommodate the largest dishes.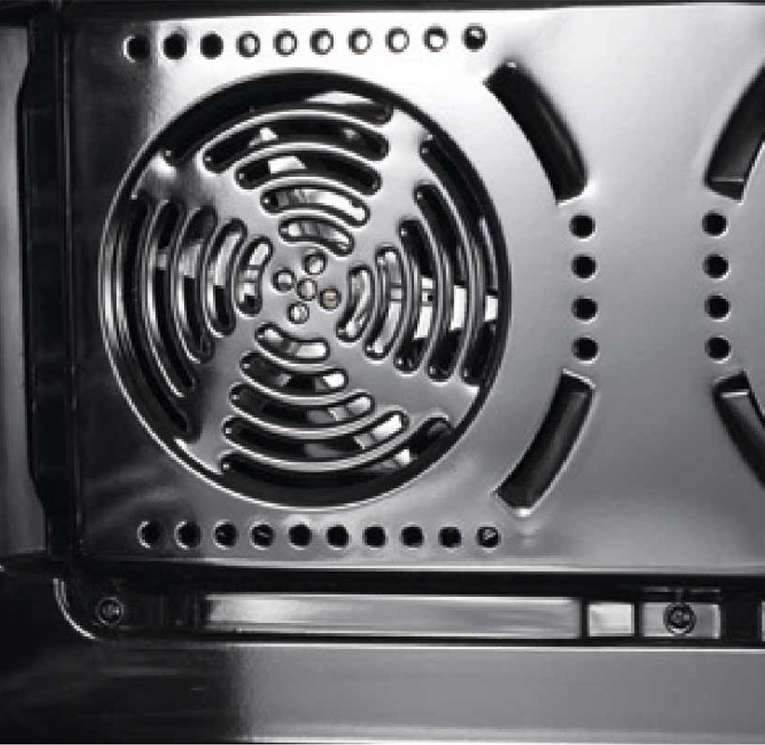 Knobs
New knob designs are highly heat resistant, durable and aesthetically pleasing.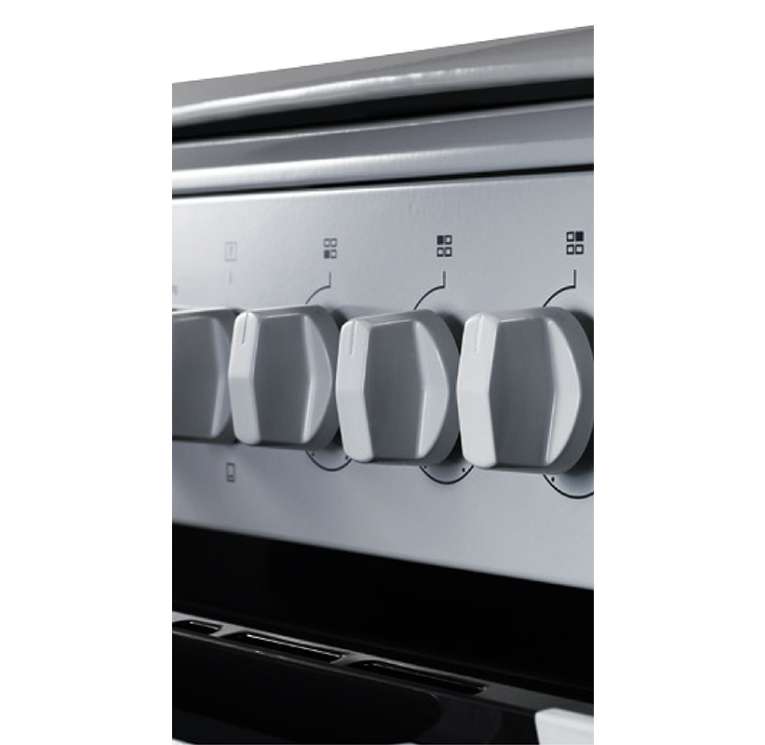 Removable door
Cleaning becomes easy with the removable door as no tool is required to take off the inner glass.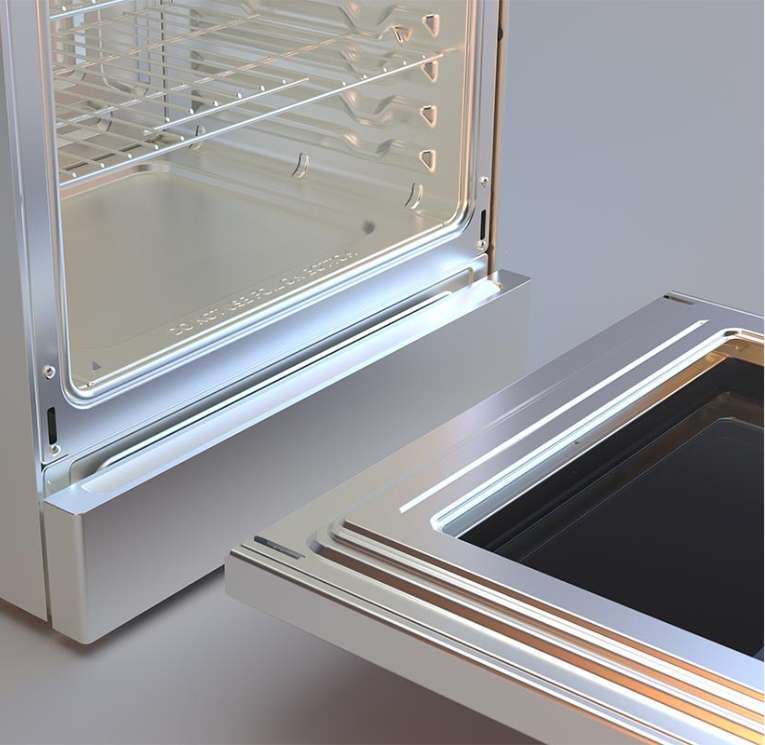 SPECIFICATIONS
Size: 60cm

Burner: 4.0

Oven Type: Gas

Grill Type: Yes

Top Glass Lid: Yes

Rotisserie: No

Cavity Type: Enamel

Convection Fan: No

Glass Lid: Yes

Power Supply: 220V-240V/50Hz

Dimensions (W×D×H): 550×600×850 mm