Ultra Fine Bubble (UFB) generates invisible Nano-Sized particle bubbles that are 10-200 times smaller than fiber gaps. They effectively deliver detergent deep inside fiber gaps, reaching stains and removing them.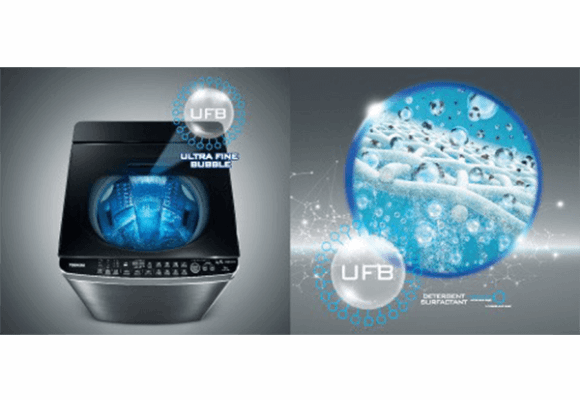 Duo-Active Roller enhances water flow to prevent clothes from tangling.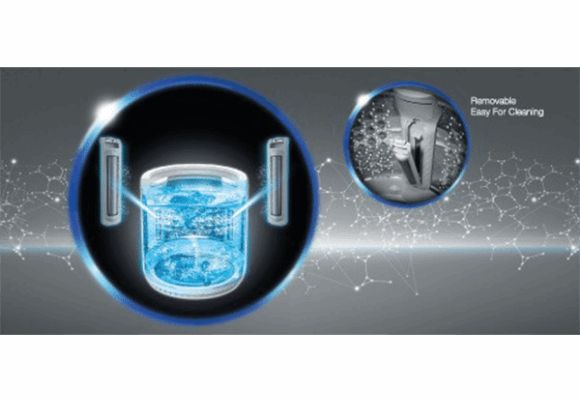 Feature
LED equipped in drum lights up when UFB is generated. It also works when glass lid is open for convenience in dark places.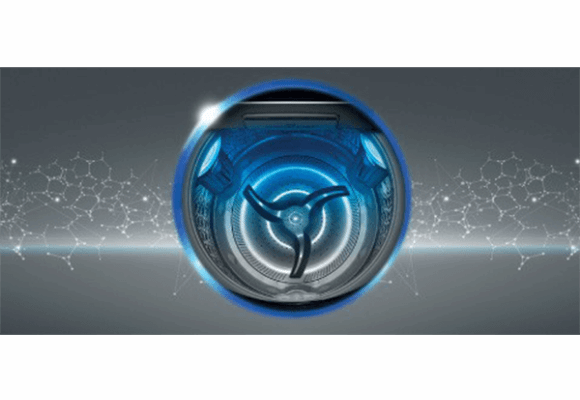 Feature
The Next Generation of Direct Drive Motor is S-DD Inverter Motor 48 new magnet named Neodymium are used, which are more powerful and energy-saving than Ferrite magnet which is used for DD Inverter Motor. The features for S-DD are low noise & high accuracy, powerful & rapid rotation, less energy consumption, thin & light.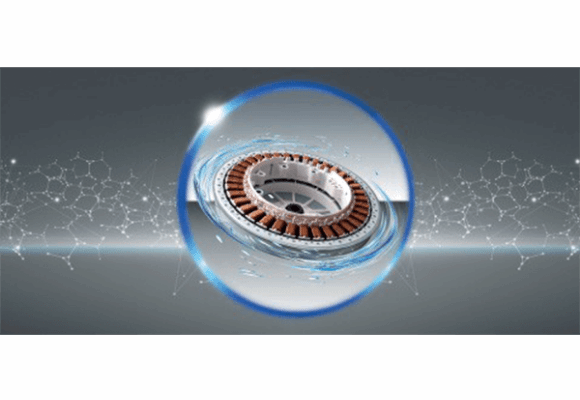 Washing Course: 5

Inlet(s): 1

See through lid: Cassette lint filter

Lid lock

Soft Closing Lid

Inlet Valve
Capacity (kg): 7

RPM: 1200

Washing Spin (kg): 7

Rotation: 1200RPM

Motor Type: SDD

Product Dimensions (W × D × H) (mm): 500 × 520 × 920