Whirlpool MWO 611 SL Microwave oven – 30 liters – 850 watts
Features of this Whirlpool freestanding microwave: color silver. Exceptional interior space. Grill function.
DIMENSIONS
Height (cm): 30.0

Width (cm): 53.9

Depth (cm): 42.0
PRODUCT DATA
Placement: Detached

Cooking method: Microwaves+Grill

Maximum microwave power (W): 850

Content (l): 30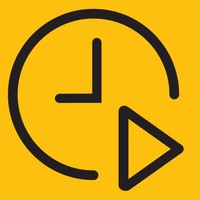 Extremely fast heating up.
The Jet Start function activates the microwave oven at maximum power for a maximum of 30 seconds. Ideal for quickly heating up drinks or soup.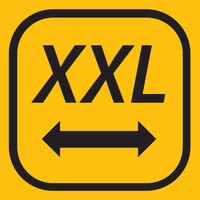 All the space you need.
This Whirlpool microwave oven has an XXL oven space, so plenty of room for your culinary creativity.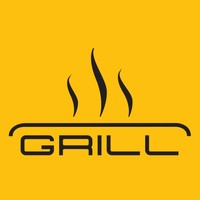 Grill
Fast grilling, even faster cleaning.
The powerful grill function of your microwave oven offers the same delicious results as a traditional oven. The tilt mode of the grill allows for easy cleaning.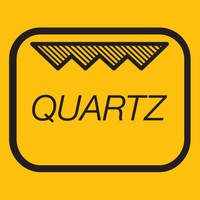 More economical, faster and self-cleaning.
With the quartz grill you can prepare or reheat dishes even faster than with a traditional infrared grill.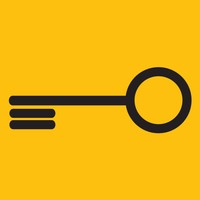 Safety first.
To ensure the safety of your children, the child lock ensures that children cannot accidentally activate the device.
TECHNICAL DATA
Dimensions
Height (cm)

 : 

30.0

Width (cm)

 : 

53.9

Depth (cm)

 : 

42.0
Performance
Cooking method

 : 

Microwaves+Grill

Maximum microwave power (W)

 : 

850

Grill power (W)

 : 

1100

Current draw (A)

 : 

12

Grill

 : 

Yes
Technical specifications
Content (l)

 : 

30

Door opening

 : 

Handle

Door opening type

 : 

Hinges, with handle

Color

 : 

Silver

Type of display

 : 

LED

Lock control panel

Grill

 : 

Yes

Grill type

 : 

Quartz

EAN code

 : 

8003437855184

Clock

 : 

Yes

Connection value (W)

 : 

1400

Version

 : 

Freestanding

Operating System

 : 

Electronic

Connection cable length (cm)

 : 

100

Turntable

 : 

Yes

Turntable diameter (mm)

 : 

315