This Whirlpool built-in oven has the following features: Smart Clean technology, whose self-cleaning cycle ensures perfect cleanliness at the touch of a button. State-of-the-art electrical technology making it possible to save energy when cooking your meals. Halogen lamp guarantees better energy performance.
DIMENSIONS
Product height (mm): 59.5

Width (mm): 59.5

Depth: 56.4
PRODUCT DETAILS
ENERGY_INPUT: Electric

Energy class: AT

Self-cleaning technology: Hydrolysis

Colour: Black
INNOVATIVE TECHNOLOGY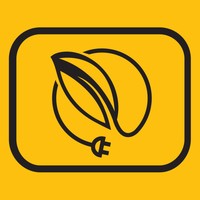 Energy savings. Ovens with energy class A/A+ allow significant energy savings: low consumption, reduced costs.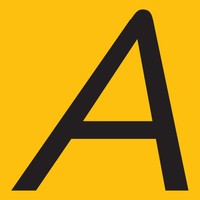 Energy class A Good energy efficiency.
With an energy class A, this Whirlpool appliance will allow you to benefit from maximum performance as well as low energy consumption.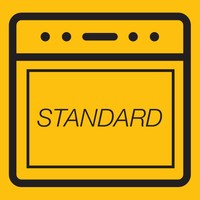 This Whirlpool oven is equipped with a standard size cavity.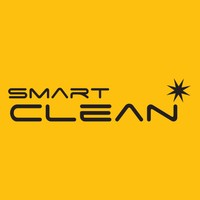 Smart cleanEco-friendly and effortless cleaning.
The innovative SmartClean technology thoroughly and effectively cleans your oven in just 30 minutes, without detergents. Simply add 200cc of water to the cooking chamber, run the SmartClean cycle, then wipe clean with a dry cloth.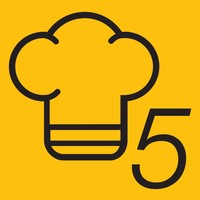 Multiple cooking methods. Multifunction 5 offers flexible cooking options to ensure perfect results whatever the recipe.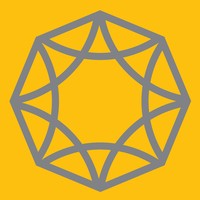 Absolute aesthetic
The Absolute collection. Admire the beauty of performance. With a futuristic design and unparalleled performance, the Absolute collection is designed for modern, high-tech kitchens. Equipped with innovative 6TH SENSE technology, Absolute ovens can be set in three simple steps for perfect results. Maximum flexibility and ease of use with a distinctive look and original finishes.
TECHNICAL SPECIFICATIONS
Product height (mm): 59.5

Width (mm): 59.5

Depth: 56.4
Basic Features
Type of energy: Electric

Useful volume (of the cavity) – NEW (2010/30/CE): 65

Cleaning mode: Hydrolysis

Type of controls: Mechanical

Available colors: Black

EAN Code: 8003437937736

Electrical connection rating (W): 2600

Type of installation: Built-in

Electric cord length (cm): 90

Type of bleachers: Grids
Performance
Energy class – NEW (2010/30/EC) (2): A

Energy consumption of conventional ovens per cycle – NEW (2010/30/EC): 0.87

Energy consumption of forced convection ovens per cycle – NEW (2010/30/EC): 0.78

Intensity (A): 13

Cooking time adjustment: Mechanical