90cm built-in ceramic hob with 5 burners 7900W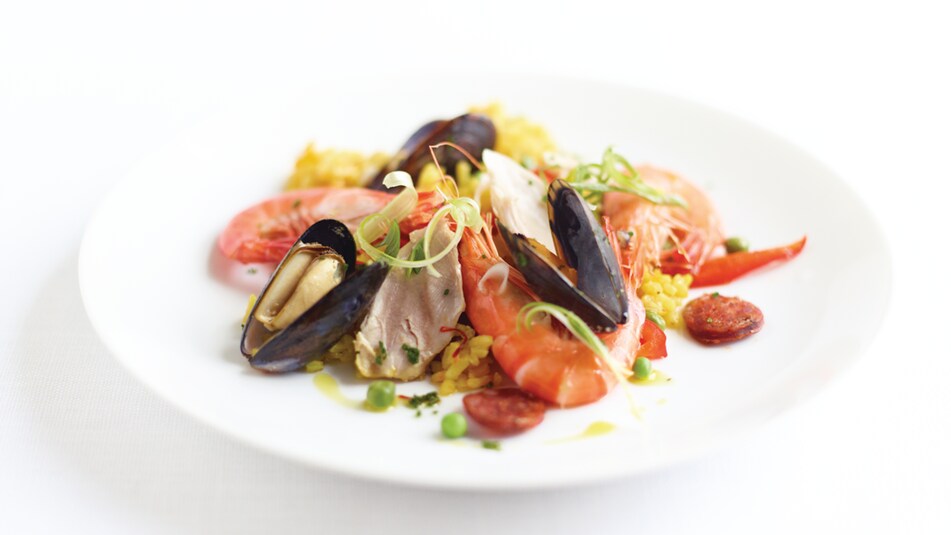 Enjoy the space and freedom to cook whatever you want
Use large pots and pans like a professional chef! The extra-large paella cooking zone on this hob gives you the freedom to easily prepare all kinds of dishes requiring large pans.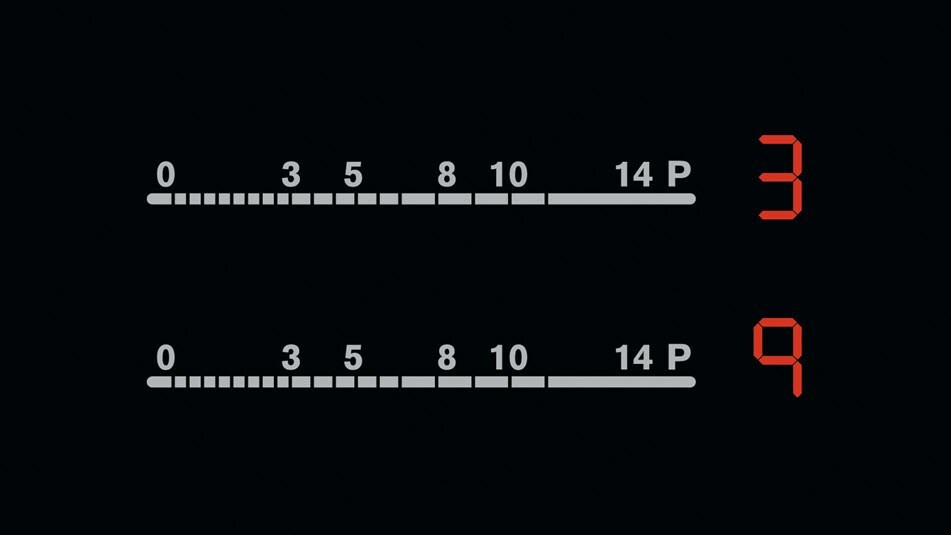 Control at your fingertips
The Touch controls on this hob let you turn the heat up, down or off – immediately. They're precise and easy to use: just use a fingertip to gently slide to the temperature you need. You can be confident they'll do what you want them to at just the right moment, so you can create delicious meals faster.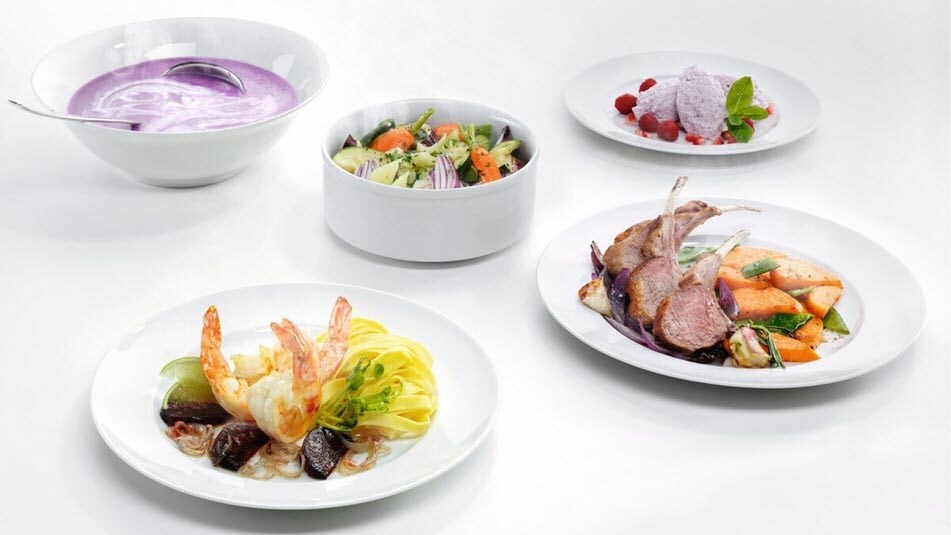 The option to prepare every course at the same time
With five cooking zones, this hob gives you the flexibility you need to prepare several dishes at the same time.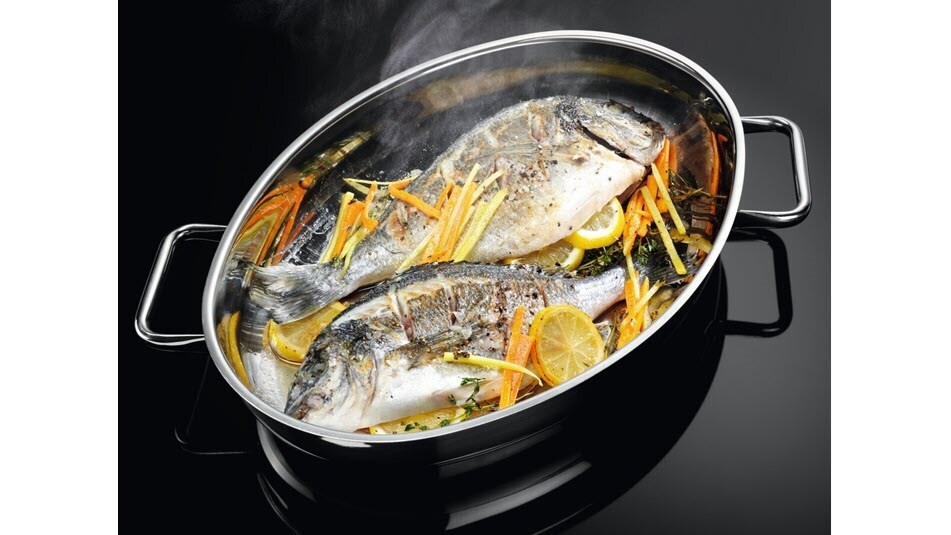 The perfect spot for your oval fish pan
Do justice to your ambitions with seafood. This hobs oval FishZone is perfect for creating a gentle, even heat under your fish pan.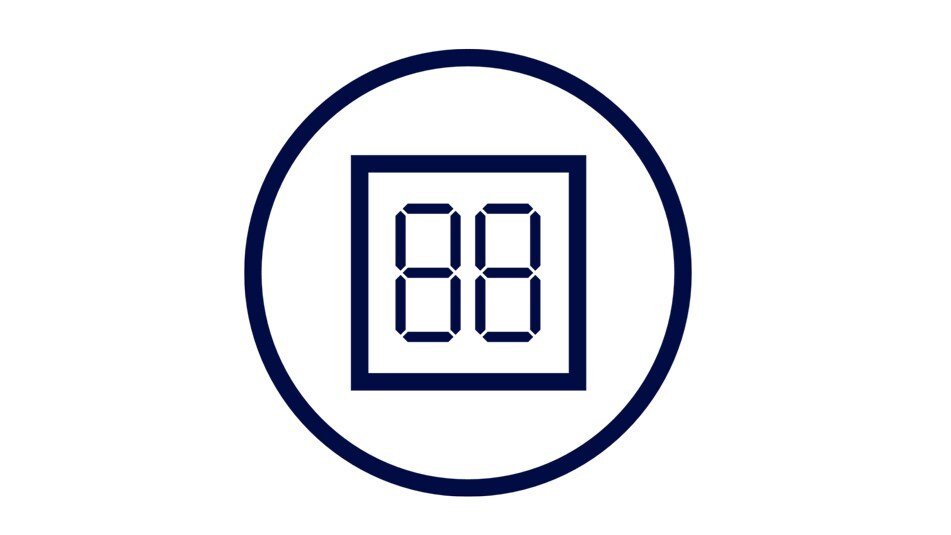 Direct access to all your controls – thanks to the on-hob panel
This hob's controls are designed so that you can always access them straight away. Just reach over and make your adjustments.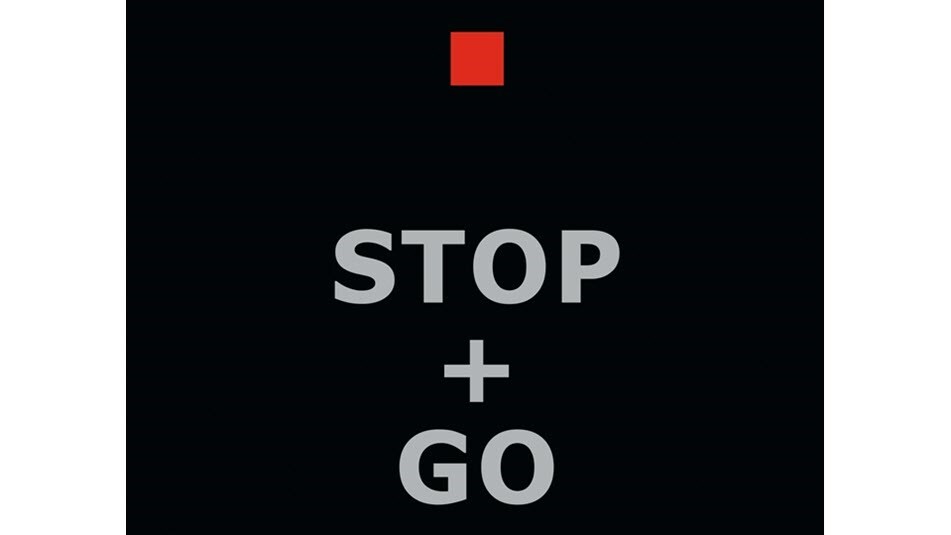 Remembers where you left off
Whenever you get interrupted, you can put your cooking on hold with the Pause button. It makes sure nothing burns if you're called away from the kitchen and, conveniently, it remembers the different heats under all your pans. So when you're ready, one touch puts you back exactly where you left off.
Features
Easy installation thanks to snap-in system

Main colour: Black


Hob safety: Automatic Switch Off


Fast heating hilight cooking zones

Controls position: Front Middle


Appliance W×D in mm: 896×516


Built-in cutting radius: 5


Ceramic glass colour: Black


Colour of designs on ceramic class: Stainless Steel


Child safety lock function

Left rear zone: Hilight, 1200W/145mm


Right rear zone: Dual Circuit Oval | Hilight, 1400mm/2200W/170 265mm


Right front zone: Hilight, 1800W/180mm


Middle front zone: Hilight | Paella | Triple Circuit Round, 1050/1950/2700W/145/210/270


Automatic safety switch off

Left front zone: Hilight, 1800W/180mm


Hob type: Electric with ceramic glass

Tech specifications
Main colour: Black

Installation type: Built-in

Voltage (V): 220-240

Energy type: Ceramic

Cord length (m): 1.5

Total wattage (W): 7900

Country of origin: DE

Net product weight (kg): 11.54

Number of cooking zones: 5

Controls: Pelican

BI dimensions H×W×D in mm: W880 × D490

Product type: Electric hobs