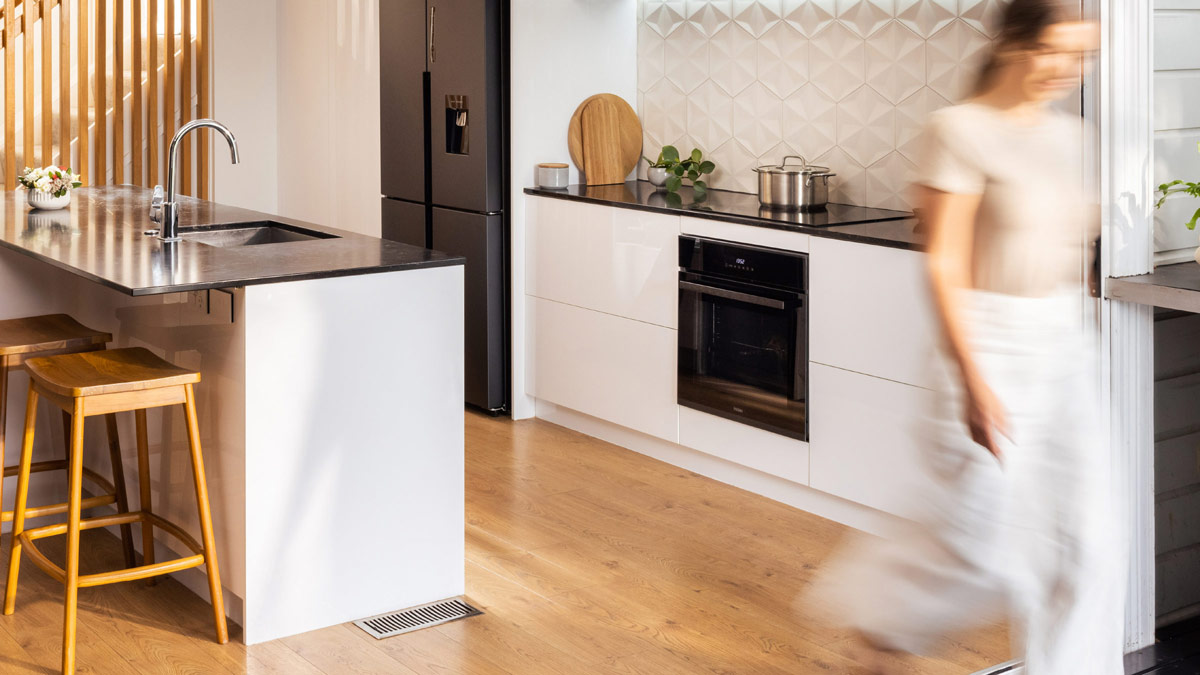 The sleek black aesthetic matches the wider Haier family of appliances, pairing well with a black glass and stainless steel wall oven.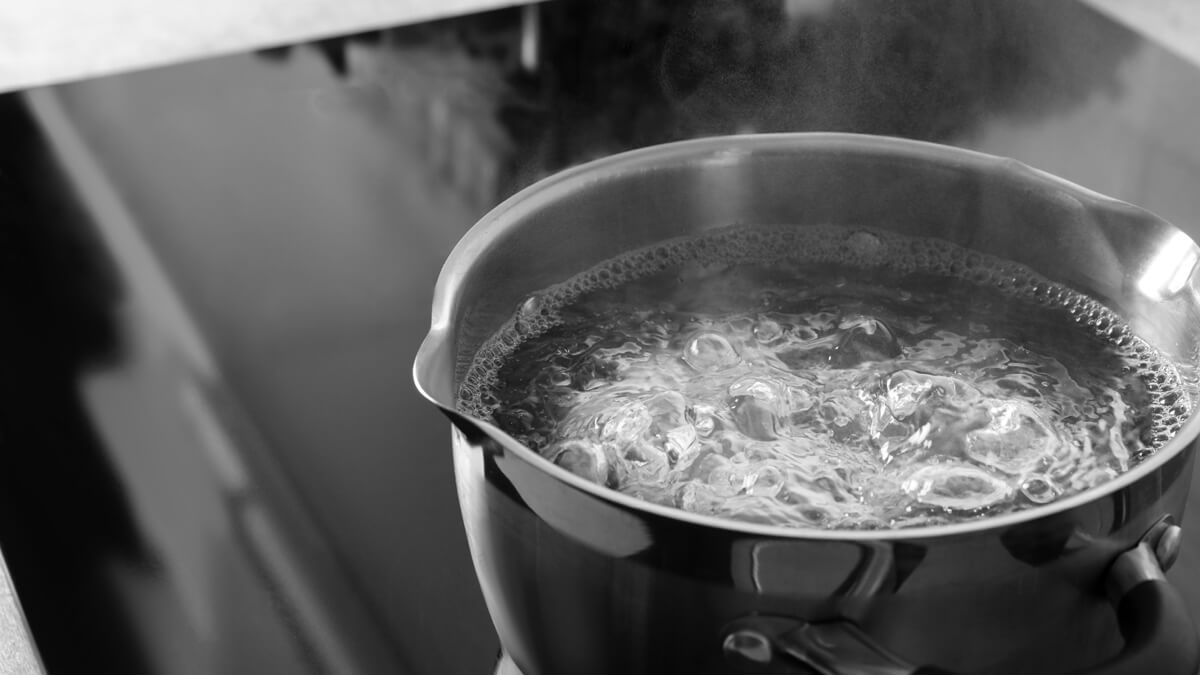 Rapid heating for busy lives
Your induction cooktop is instant-response and heats rapidly, with precise control and a boost function for when you're in a hurry.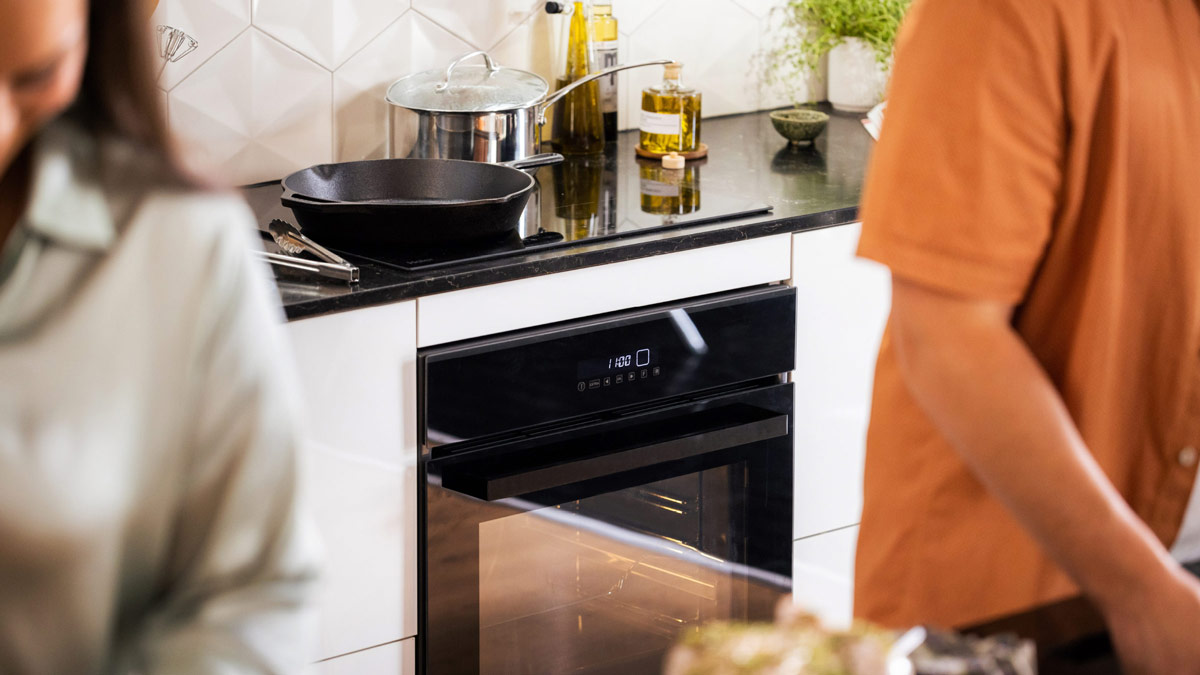 Your safety in mind
The induction cooktop remains cool-to-touch until a pot or pan is placed on the surface, for safety in your kitchen.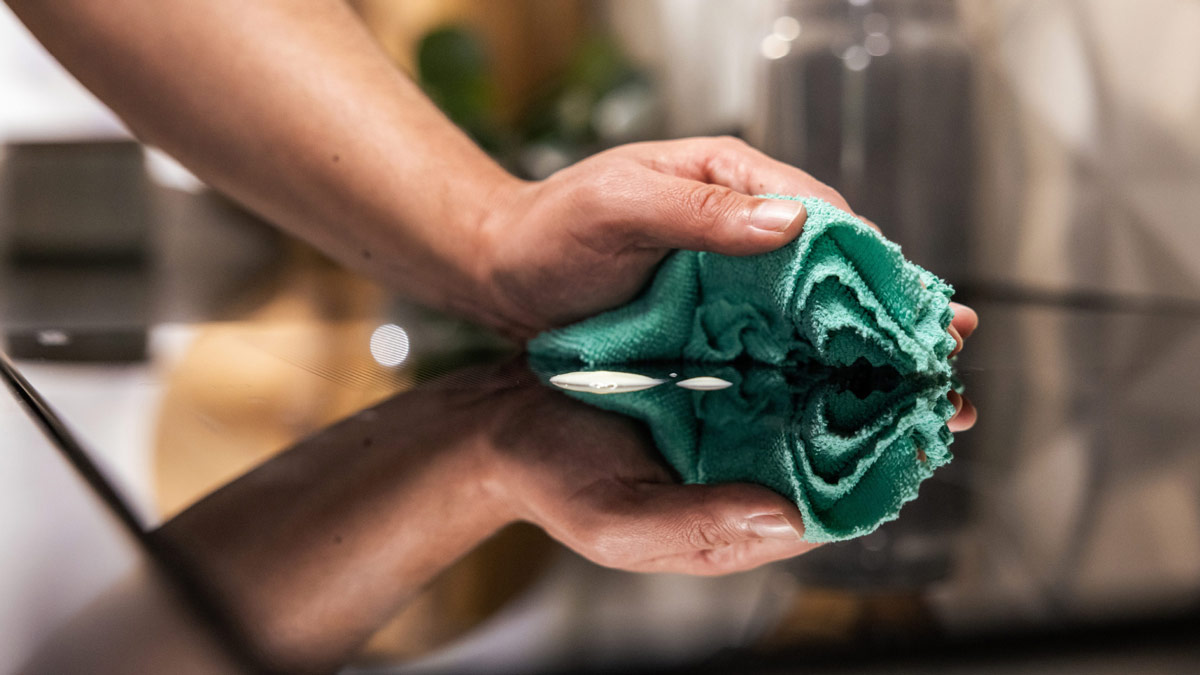 Easy cleaning
Cleaning is easy thanks to a cooktop that stays cool around your cookware, avoiding baked-on spills. A quick wipe after use will help to keep your cooktop looking pristine.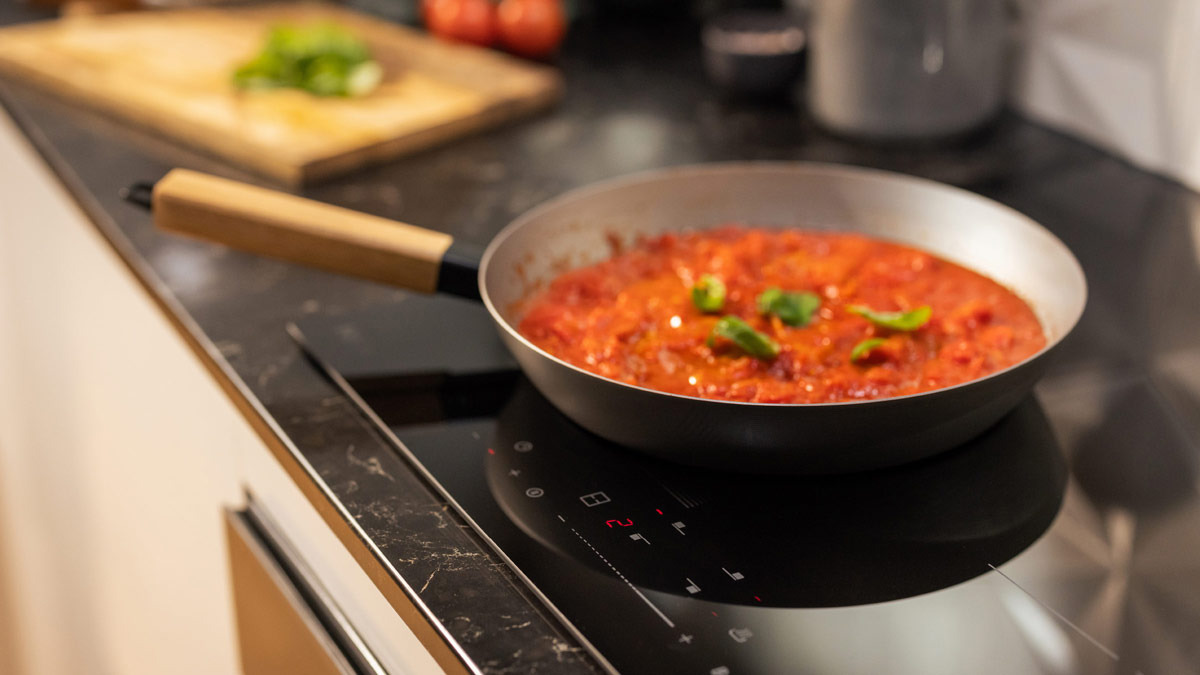 Energy efficiency
Your induction cooktop only heats when cookware is placed on it, conserving energy the moment dishes are removed.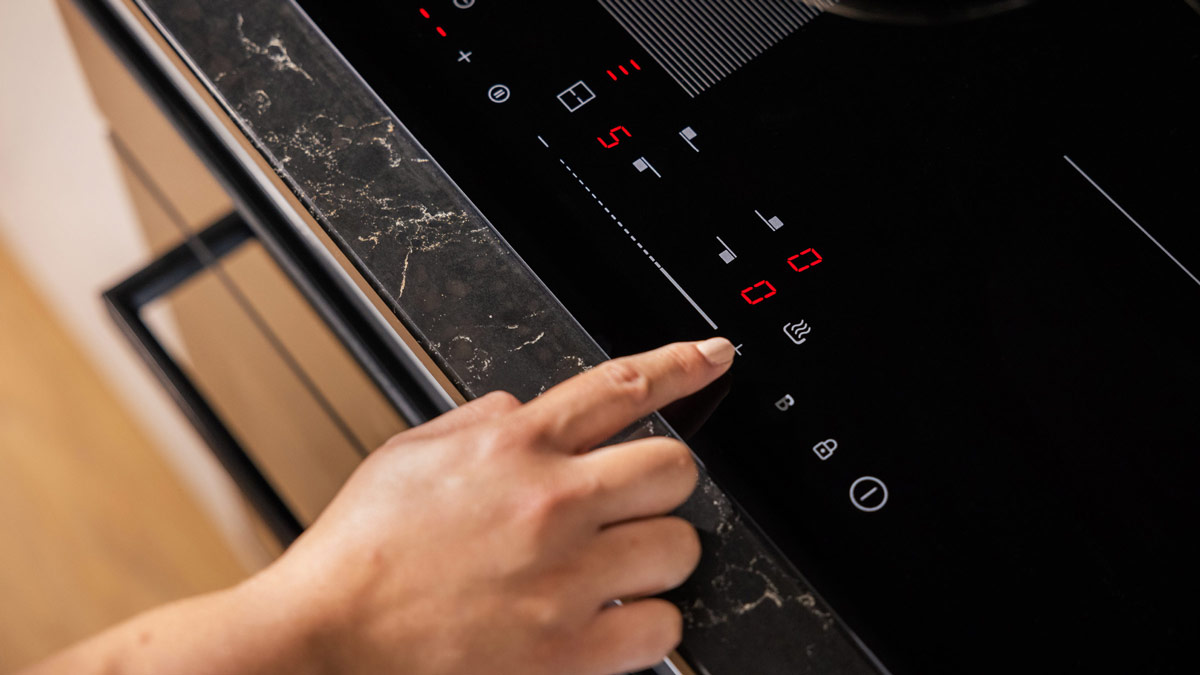 Intuitive controls
With simple-to-use slide controls and a child lock for safety.
Specifications
Maximum Power Includes 7kW

9 Levels of Heating

Touch Control Panel

Ceramic Surface Resistant to Heat Function

Hob on Indicator+Residual Heat Indicator

Built-in Electric Hob

Child Lock
About Haier
Haier began thirty-five years ago in the Chinese market.
Haier is now present throughout Asia, Africa, Europe, North America, the Middle East, and other parts of the world.
JTC and Royal have recently joined the Haier family of brands.
Haier is bridging cultures, combining brands, and delivering to you promptly! The city of Camden, South Carolina, is located in the United States.
In France, "purchase a Haier" has become the most popular New Year's present among locals.
Housewives in Japan utilize Haier's Japanese-developed hand-held washing machines and self-propelled refrigerators.
In Kenya, Haier refrigerators account for 70% of all refrigerators, and  Haier Refrigerators have become a local favorite.
"Which country does Haier come from?" is no longer a question. "Haier is with you and me anytime and anywhere, so that we can accompany with peace, joy and satisfaction."
Haier's aim is to provide our customers with high-quality electrical equipment while maintaining a high standard of engineering, design, and manufacture. We aspire to improve our employees' quality of life by providing a workplace that encourages personal growth, success, and fulfillment. 
Our mission is to be the world's favorite electronics producer and distributor by creating value-added solutions that help people live better lives.
 Our mission is fulfilled when we help our clients achieve their objectives. From prototyping to mass production, we cover the whole product development lifecycle. 
We customize our production process to meet the needs of our customers, drawing on our extensive experience and unwavering commitment to quality, customer service, and dependability. We are a true extension of our clients' team that results in a mutually beneficial partnership for growth.
In an ever-changing environment, Haier has remained committed to providing excellent customer service. 
Haier has been in business for nearly 30 years, and our objectives have changed as the industry has. 
However, because we place a premium on quality and style, not just electronics, each iteration of our goals focuses on the consumer experience.