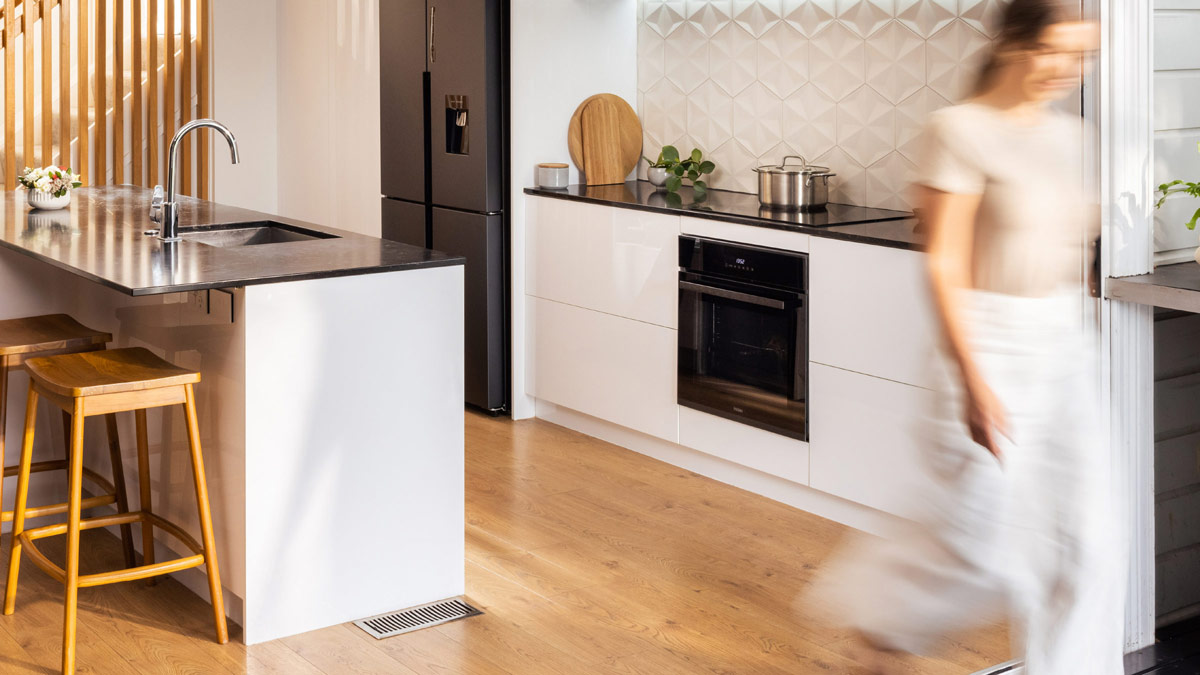 The sleek black aesthetic matches the wider Haier family of appliances, pairing well with a black glass and stainless steel wall oven.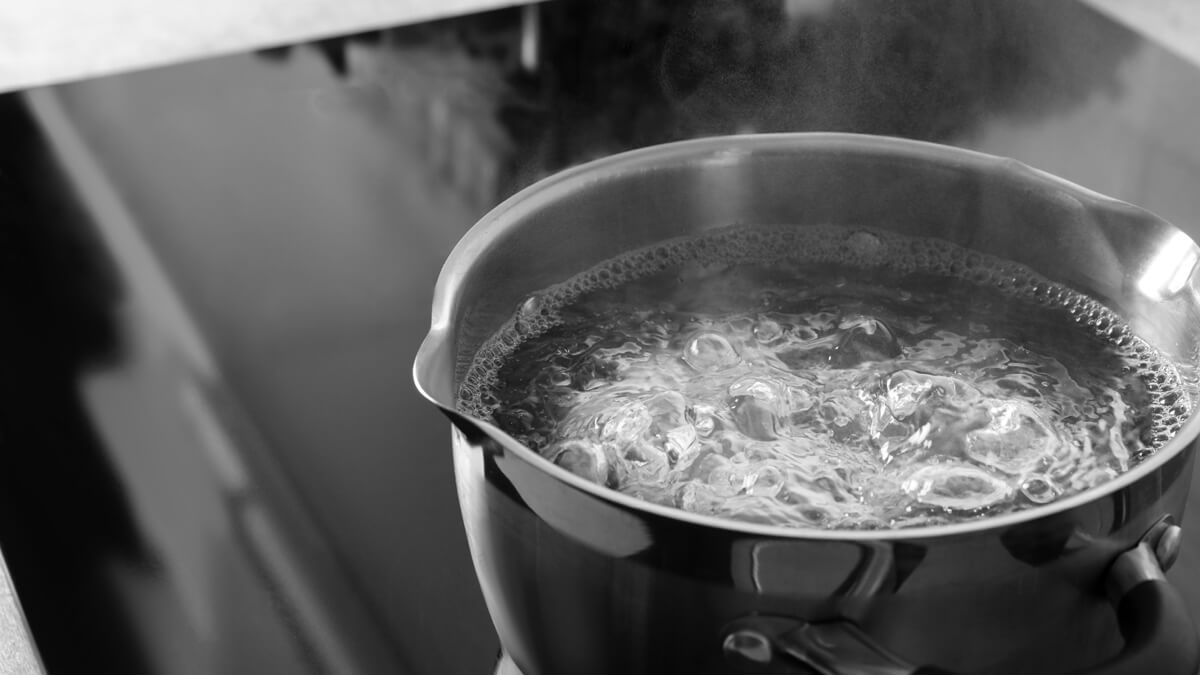 Rapid heating for busy lives
Your induction cooktop is instant-response and heats rapidly, with precise control and a boost function for when you're in a hurry.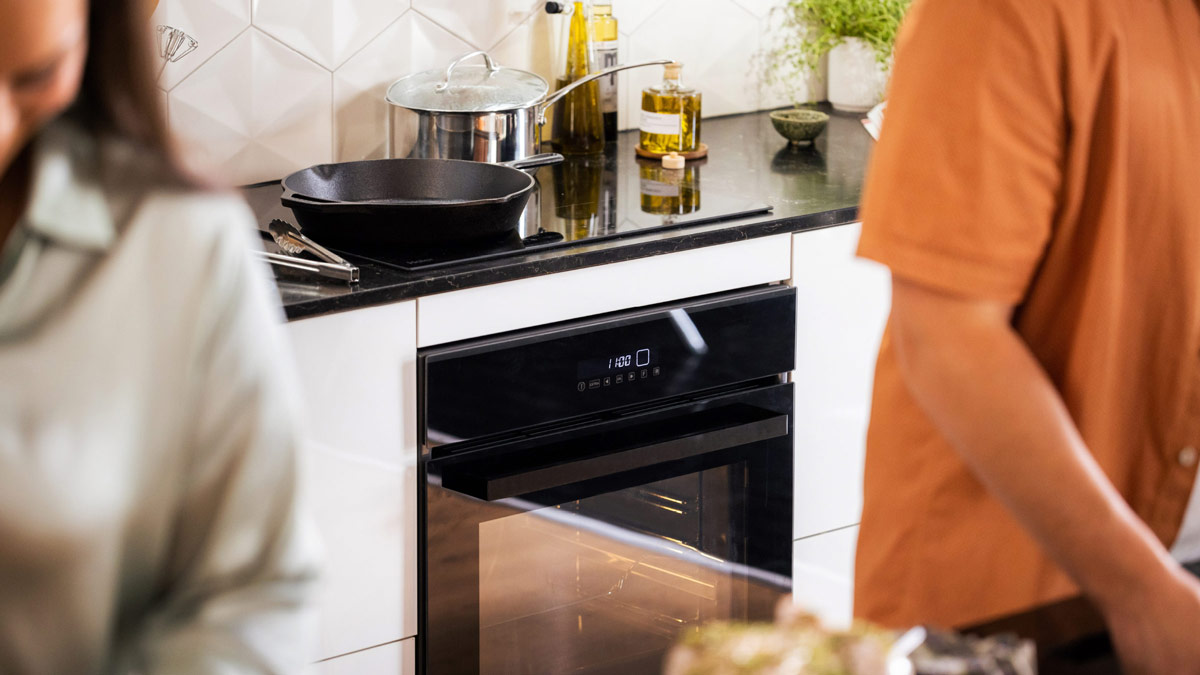 Your safety in mind
The induction cooktop remains cool-to-touch until a pot or pan is placed on the surface, for safety in your kitchen.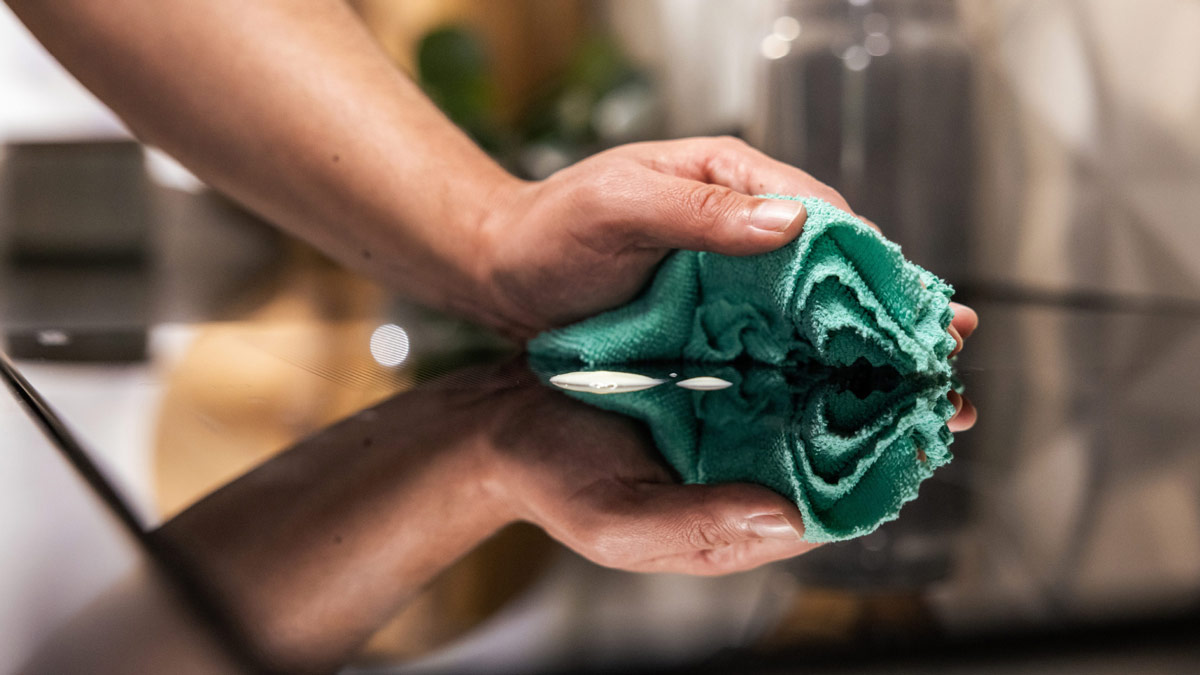 Easy cleaning
Cleaning is easy thanks to a cooktop that stays cool around your cookware, avoiding baked-on spills. A quick wipe after use will help to keep your cooktop looking pristine.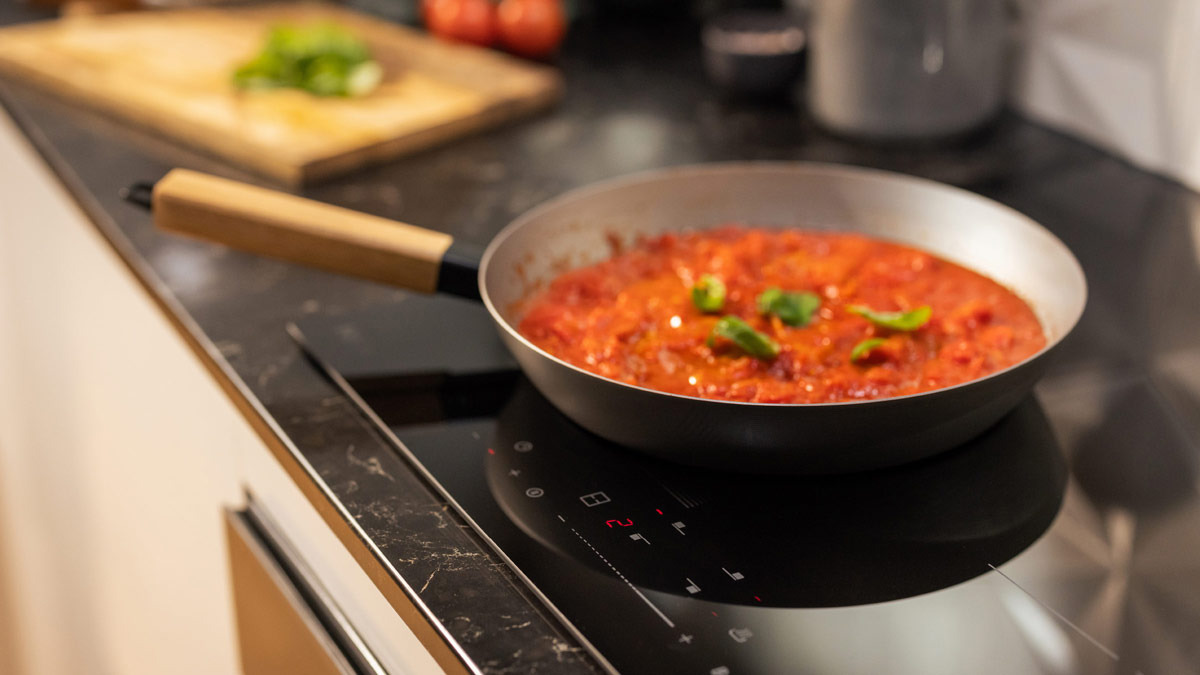 Energy efficiency
Your induction cooktop only heats when cookware is placed on it, conserving energy the moment dishes are removed.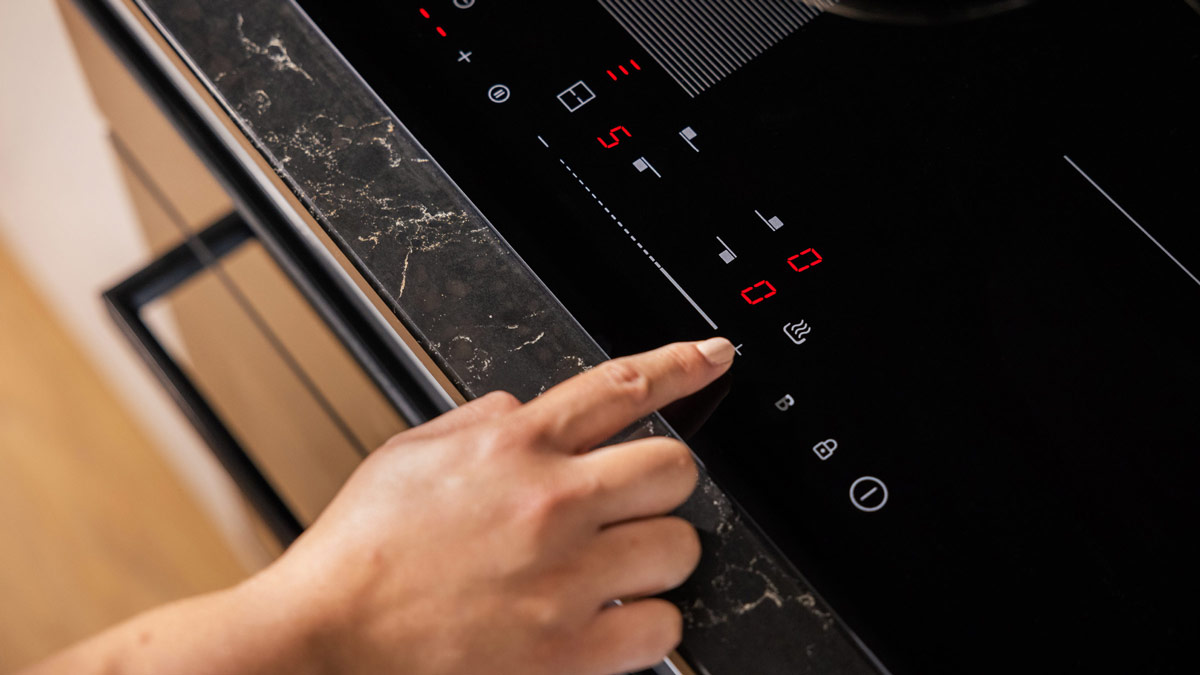 Intuitive controls
With simple-to-use slide controls and a child lock for safety.
Specifications
Controls
Family match. Black & Stainless steel wall ovens

Timer

Touch control glass interface