With a 12kg washing capacity, the Midea's semi-automatic washing machine features a highly-efficient motor and an air-dry function that will leave your clothes clean and dry.
Magic Cleaning Filter
Magic cleaning filter not only helps prevent soap and lint buildup in the drum or tub but also keeps it off the clothes.
Water Inlet selection
Allows the user to adjust the amount of water that is consumed
Spin Air Dry
With a unique cover design, water can be easily discharged from fabric by the inner wind circle, effectively improving the drying effect.
Air Dry
Air dry function removes water from clothes making the drying process more efficient.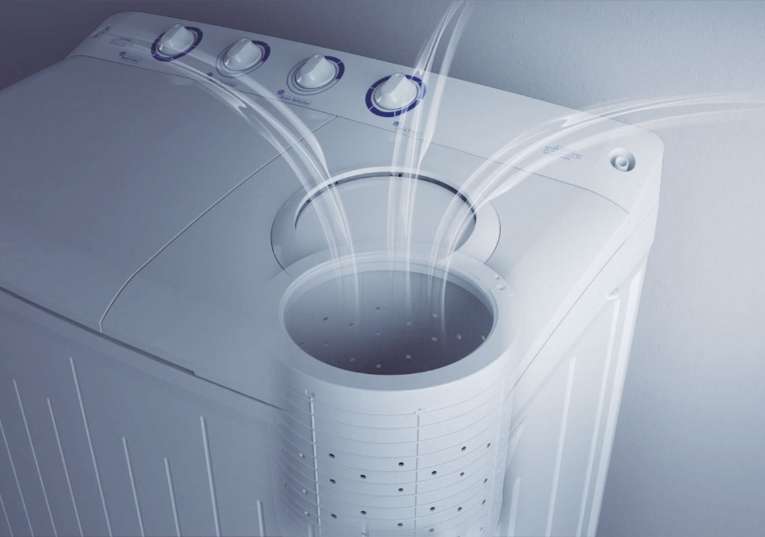 Dual Force Pulsator
Big and small dual force pulsators generate alternating water flows to simulate hand washing and gently remove dirt.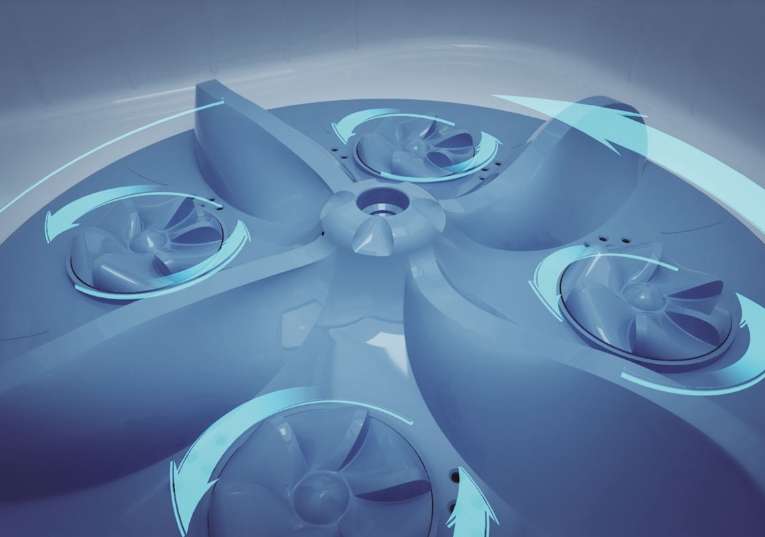 Inlet Filter
An inlet filter improves water quality by removing sand and lint.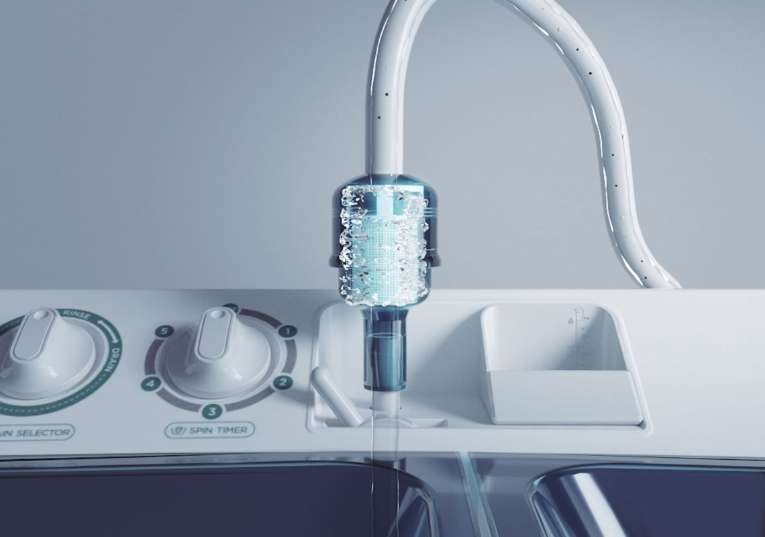 Magic Filter
A magic filter mesh bag removes impurities and prevents secondary contamination.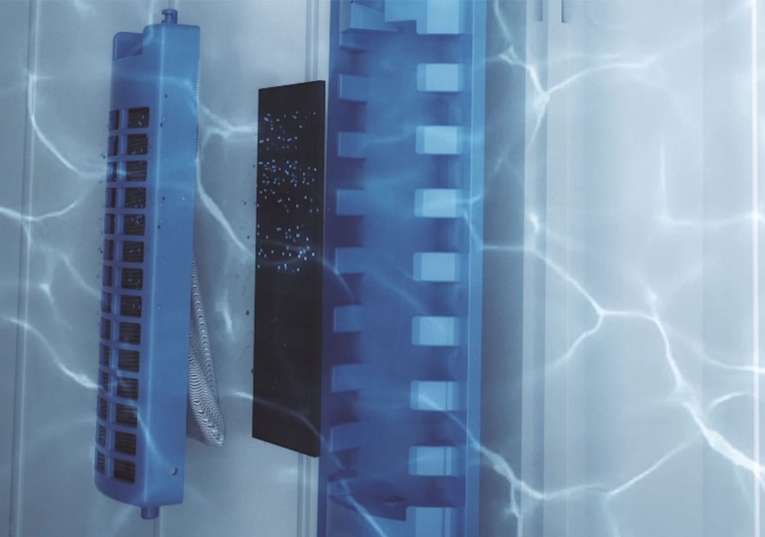 Program Versatility
Select the optimum wash setting depending on your load, depending on the fabric and how badly they're soiled.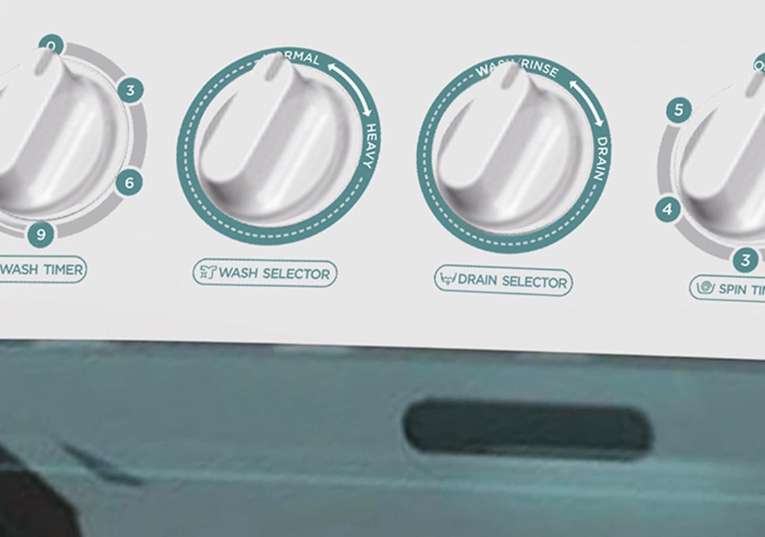 Bottom Wheels
Wheels on the machine make it easy to move if needed.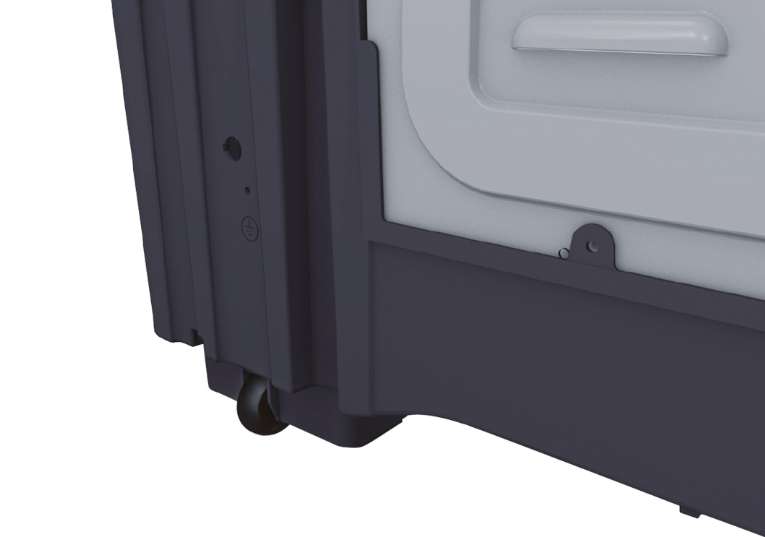 Heavy Wash
Heavily soiled laundry can be washed in the heavy wash cycle program, where the washing rhythm and power of the impellers are adjusted to ensure a deep clean.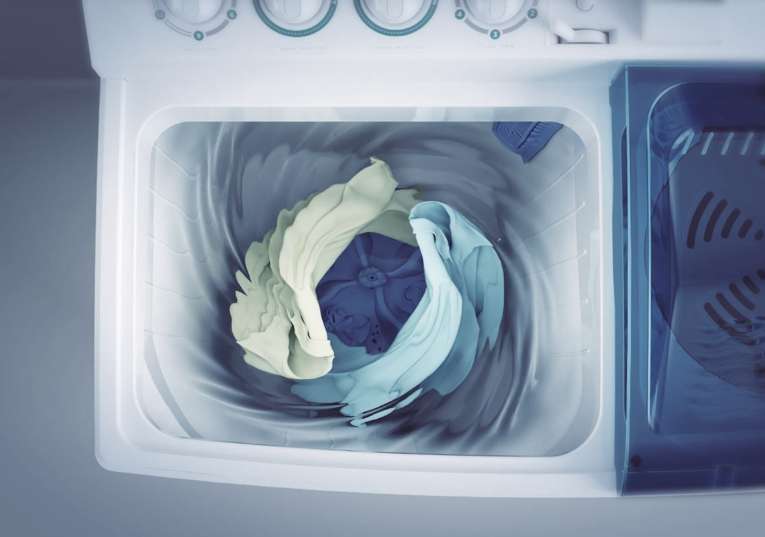 Inlet Switch
The inlet switch allows you to switch between washing and spinning water inlets.
Overheat Protection
When the motor temperature reaches 130, the motor will automatically shut off to protect the machine from overheating.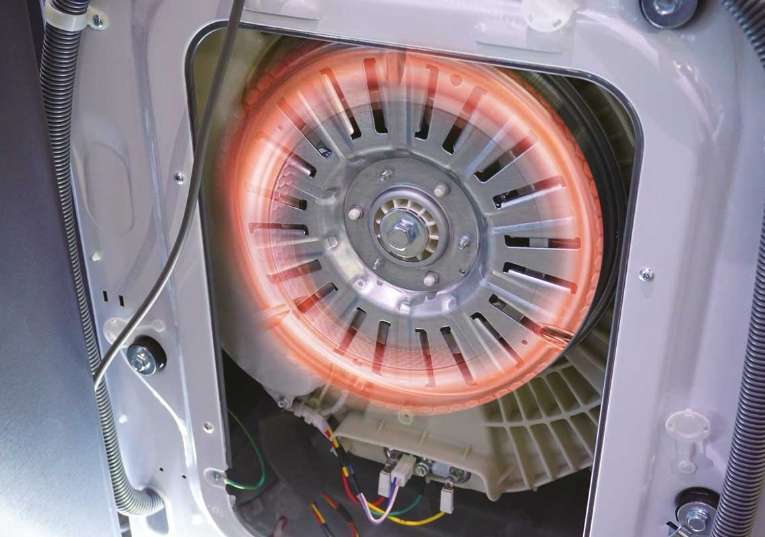 Rust Proof Body
A plastic body will prevent rust and extend the life of your machine. The plastic is also lighter and more aesthetically pleasing.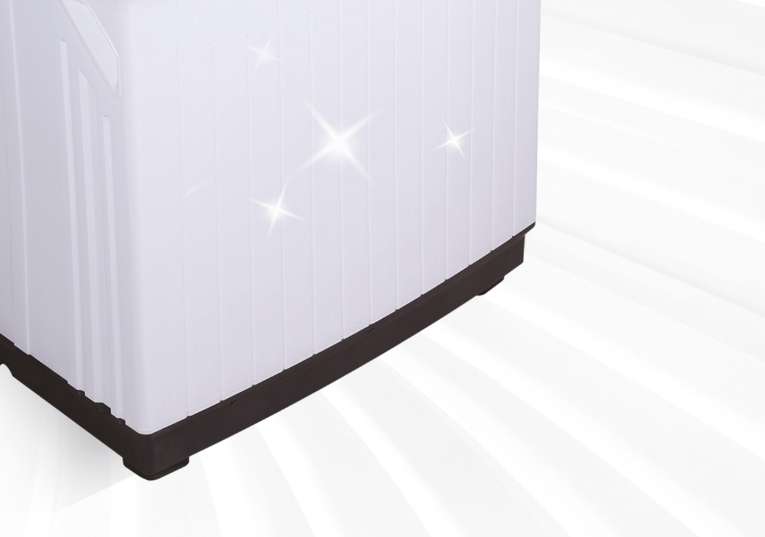 Soak Period
Choose a soaking mode and pair it with a washing mode to best suit your laundry and increase washing performance.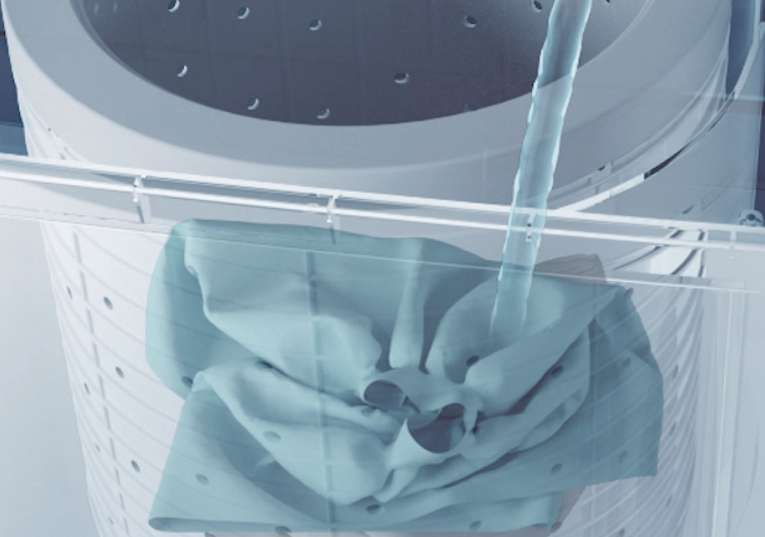 Wash Timer
Adjust washing time to best suit the needs of you and your washing load.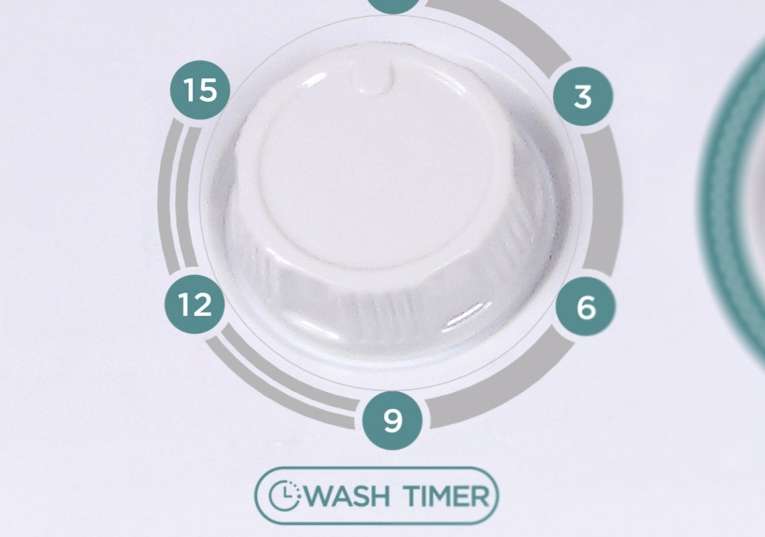 Buzzer
A buzzer will alert you when your washing cycle is complete.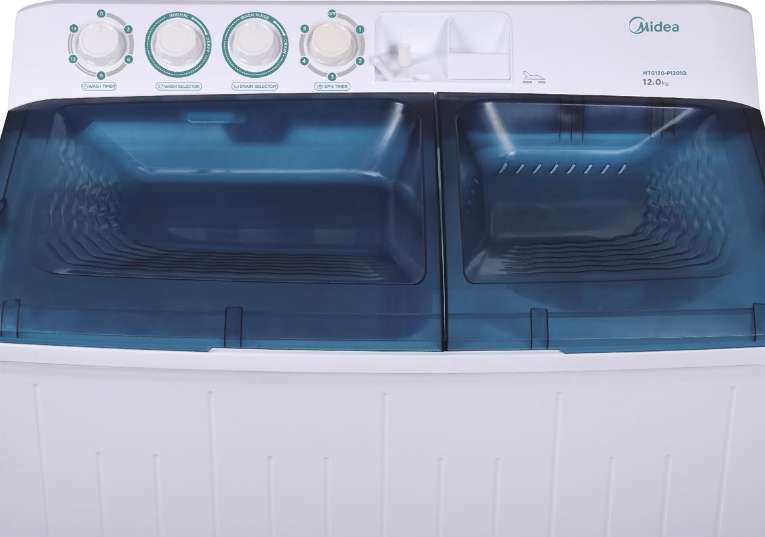 Spin Timer
Adjust your spin time depending on your laundry load for more efficient washing.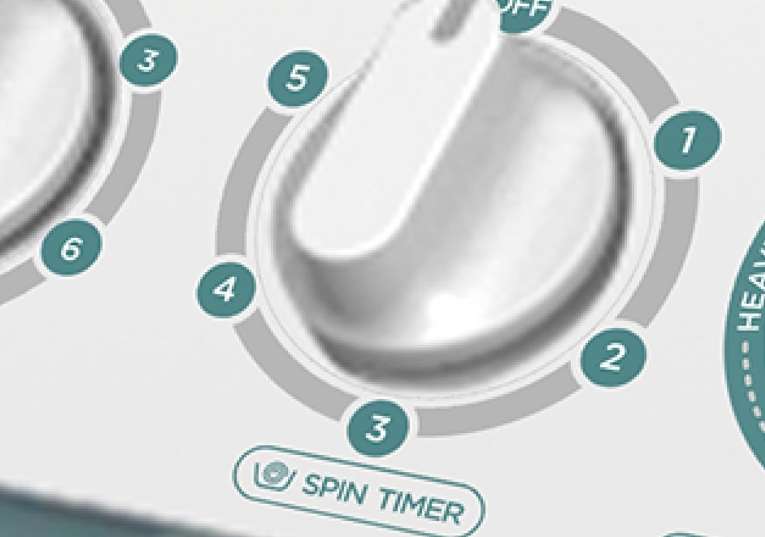 Transparent Lid
A transparent glass lid looks nice and allows you to check your laundry status at any time.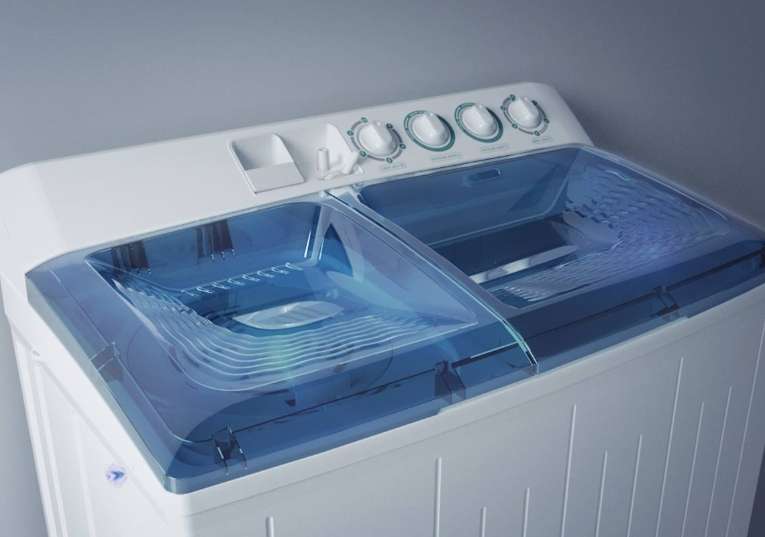 Shower Spin
A shower spin soaks your clothes before spinning to better rinse and reduce water consumption.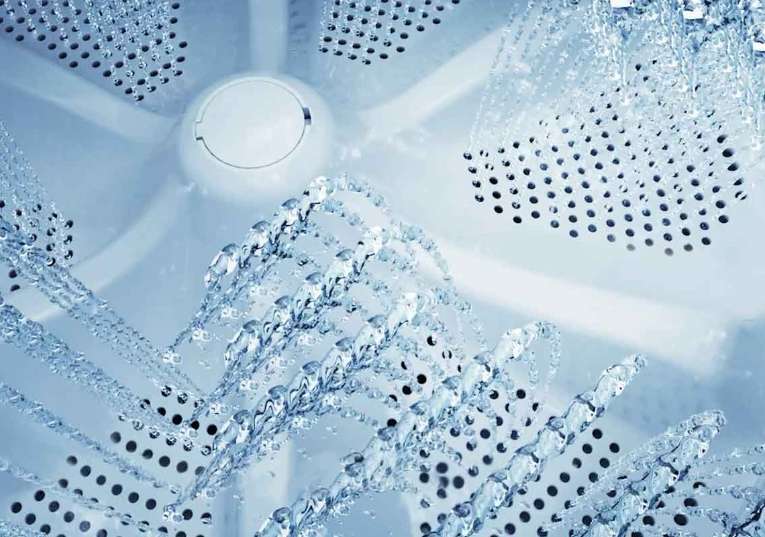 Specifications
Air Drying

Transparent Lid