Technology / Feature
Innovative technology and special features, that help you preserve the freshness of food, and assist you via automatic settings.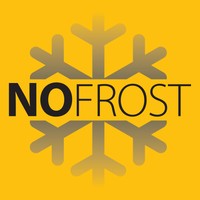 NOFROST SYSTEM
No defrosting required.
Total NoFrost technology reduces the humidity inside the freezer, preventing ice build-up.
FREEZE CONTROL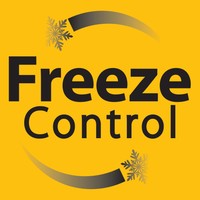 Care-free freezing. This Ignis Freezer features the innovative FreezeControl technology, that effectively protects  your food's taste and texture, and reduces freezer burns by up to 50%.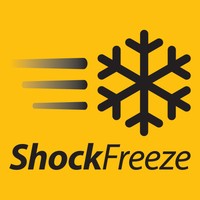 SHOCK FREEZE
Freeze with ease.
ShockFreeze allows you to freeze your food 3 times faster, giving you the freshest, tastiest results.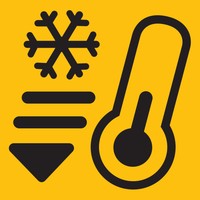 FAST FREEZING
Fast freezing.
The Fast Freeze function sets the freezer temperature to 10 degrees colder than the lowest setting, to freeze food quickly and retain its nutritional values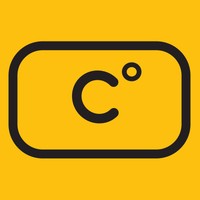 ELECTRONIC CONTROLS
Effortless control.
This Ignis Freezer includes an intuitive electronic user interface, designed to provide you with the simplest, most satisfying user experience ever.
Cleaning & Maintenance
The presence of automatic or semi-automatic options to prevent or reduce the formation of ice, and the cleaning effort.
Design
Distinctive aesthetic elements, such as user-friendly interfaces, intuitive ergonomic controls, and other attractive design features.
NUMBER OF DRAWERS: 5
Ideal space management.
This Ignis Freezer includes seven convenient drawers to help you tidily store your packages, boxes and bags of frozen food.
INTERIOR LIGHT
Perfect illumination. This Ignis Freezer incorporates an internal light which ensures ideal visibility, so you will always find what you are looking for.