Freshness in less time
Fast Cooling
Cools the entire room quickly and effectively. Fast Cooling mode operates the fan at its highest speed before slowing it down. Thus, the environment cools down or heats up faster compared to normal mode* and reaches the desired temperature in the shortest possible time, ideal for immediate freshness on a hot day.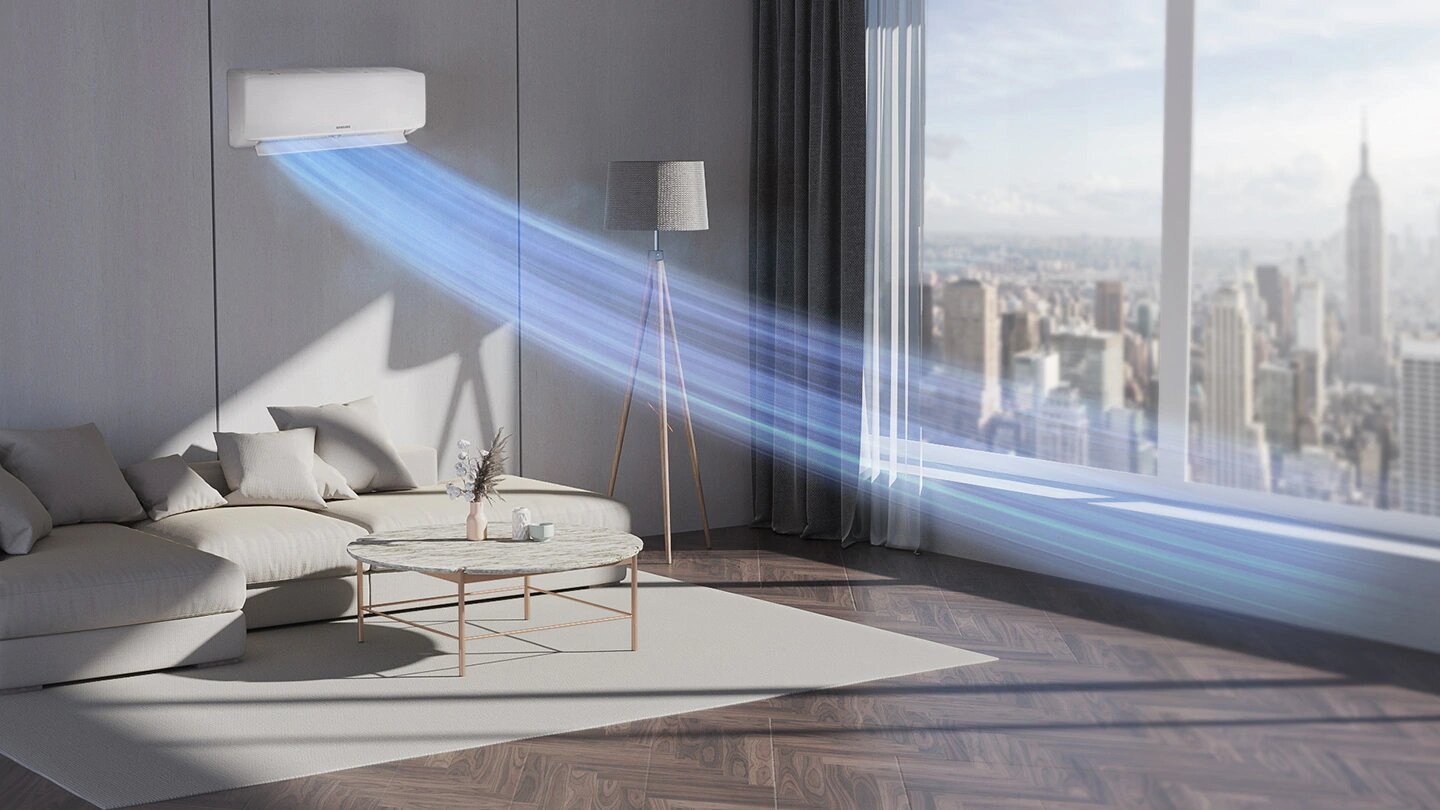 Breathe purer air
HD Filter
Always clean and fresh air. The HD filter is highly effective at capturing dust, airborne pollutants, and allergens such as pollen, mold spores, and pet dander. In addition, it is washable, just rinse it in water and it will be ready to reuse.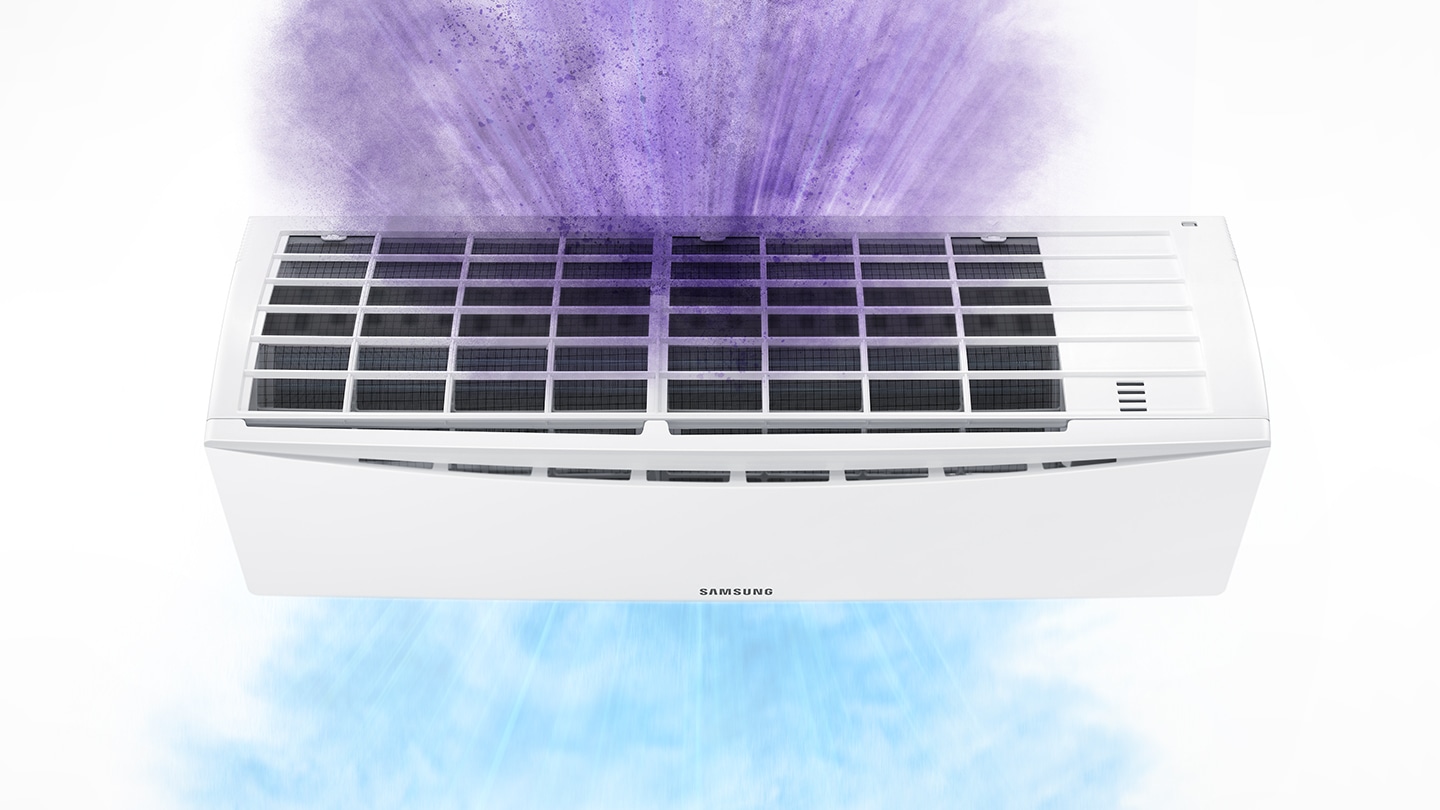 enjoy a good sleep
good sleep
Thanks to the Good Sleep mode you can enjoy a good night's sleep, every night, since it automatically controls and adjusts the temperature to create the ideal conditions according to each stage of the sleep cycle. Thus, it favors a better rest and a restful sleep. Plus, it uses less energy than normal cooling.
Freshness in every corner
2-Way Auto Swing
Create a comfortable environment with a uniform temperature. The 2-Way Auto Swing function automatically controls the direction of the airflow, distributing it quickly and evenly throughout the room. In addition, it expels cold or warm air at a greater distance and in all directions to guarantee maximum comfort.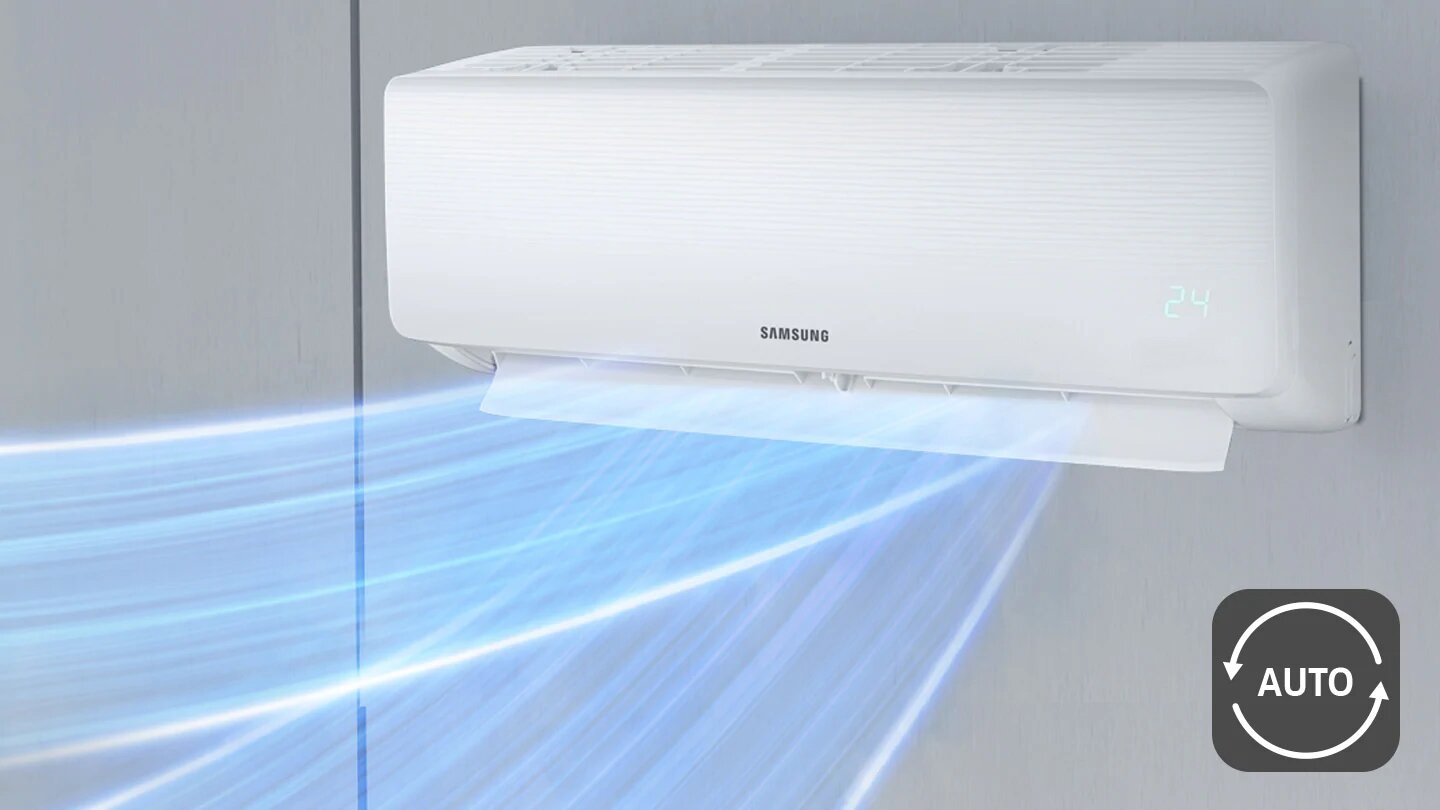 lasting cooling
DuraFin+
Comfortable freshness for much longer. DuraFin+ is made of corrosion resistant material, which protects the condenser from oxidation and helps maintain optimal heat exchanger performance. Its excellent resistance to corrosion was demonstrated by the Salt Spray Test (SST) for 480 hours*.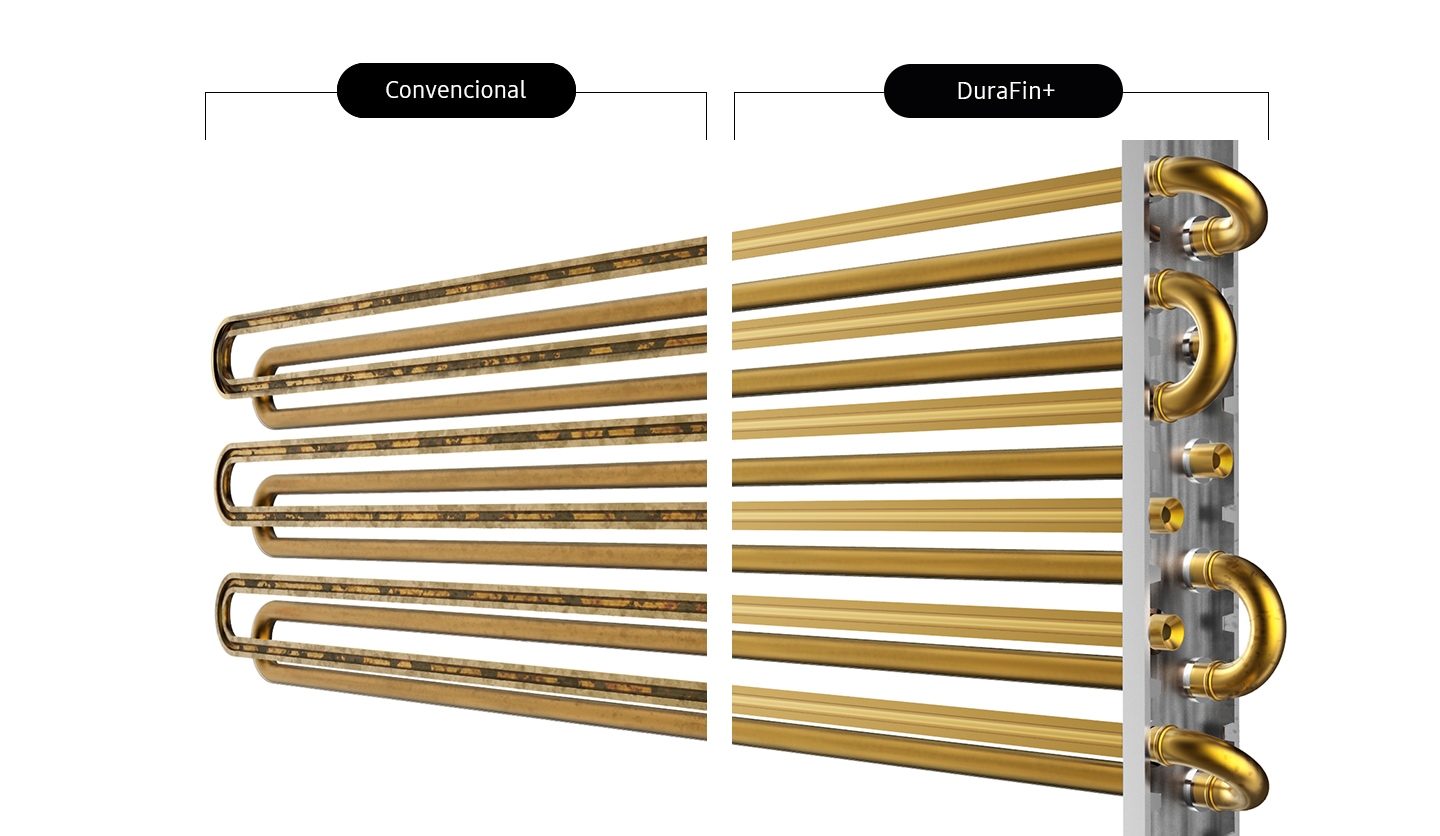 *Tested on models AR12TXFCAWKNEU and AR13TYHYAWKNST.