Stainless steel gas hob with 4 burners and triple crown. Natural Gas hob. 4 cooking zones. Side controls. Safety Valve: electromechanical gas cut-off system in case the flame goes out accidentally. Integrated auto ignition. Enamelled grill.
DIMENSIONS
Product height: 4.1

Product width: 58.0

Product background: 50.0

Bottom of the hole: 48.0

Niche width: 56.0

Minimum width of the niche: 56.0
PRODUCT DETAILS
Colour: Stainless steel

Number of cooking zones: 4

Countertop type: Gas

Control panel position: Side
INNOVATION AND TECHNOLOGY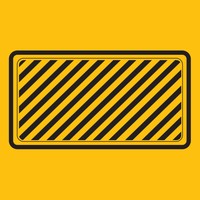 Stainless steel
Stainless Steel for a modern and stylish touch in your kitchen.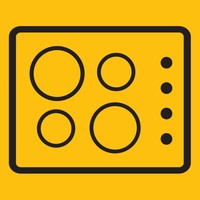 Side controls Convenient design.
Modern, elegant and practical: the side controls of this Whirlpool hob are designed to add an extra touch of style to your kitchen.
Technical Specifications
Product height: 4.1

Product Width: 58.0

Product Fund: 50.0

Bottom of the hole: 48.0

Maximum Niche Width: 56.0

Minimum niche width: 56.0
Structural features
Power input: Gas

Number of gas burners: 4

Control Panel Location: Side

Pan support material: Iron rod

Ignition type: Knob

EAN code: 8003437332937

Construction type: Built-in

Control Type: Mechanical

Power cord length: 85

Gas connection power: 7800